Types of Senior Housing Options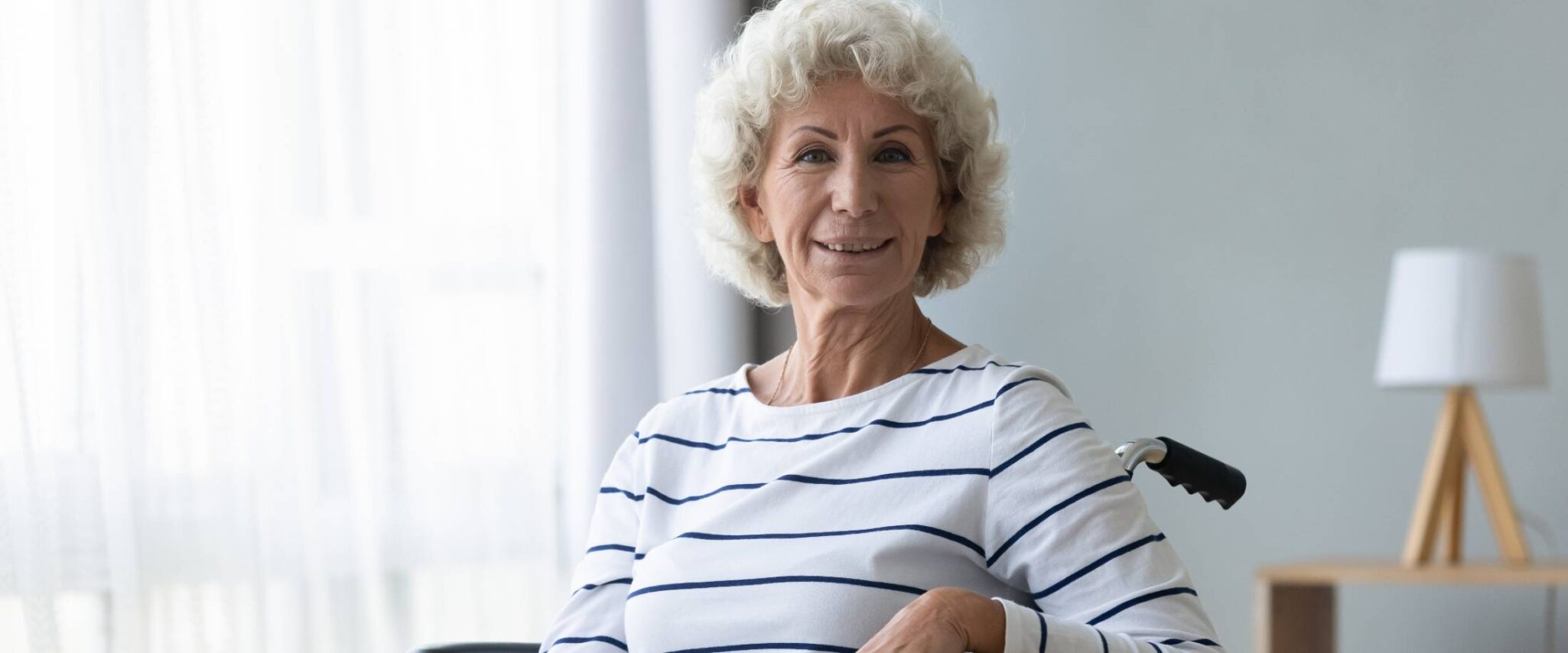 If you're considering making the move to a senior living community, it's important to find one that fits your lifestyle and budget. But with so many senior housing options out there, it can be difficult to know where to start. To help you make a more informed decision, this blog post will offer some things to consider and provide an overview of the types of senior living options you'll typically find.
Planning for today and tomorrow.
When considering housing options for seniors — including staying in your own home — it's important to conduct an honest assessment of what you'll need now and in the future. That's why we encourage you to consider the following:
Location and accessibility: Even if you're completely independent right now, circumstances can change. That's why it pays to think about the location of your home. For example, how far are you from the grocery store, your doctor, or other services? If you can no longer drive, what kind of transportation access will you have? 
Home maintenance: If you're living alone, your current home may become too difficult or too expensive to maintain. Or you could have health problems that make it hard to manage tasks such as housework and yard maintenance.
Social and emotional needs: Throughout life, your social networks can change. Friends or family may not be as close by, or neighbors can move away. You may no longer be able to continue driving or could lose access to public transportation, preventing you from regularly meeting up with family and friends. 
Financial needs: Modifying your home or securing long-term care can be expensive. Balancing the care you need with where you want to live requires careful evaluation of your finances. Making a budget with anticipated expenses can help you weigh the pros and cons.
Physical and medical needs: In the future, you or your spouse may need some help with activities of daily living, which could include shopping, cleaning, cooking, and looking after pets . As the years pass, it could also include intensive help with bathing, moving around and eating. You could also have a sudden injury or illness, such as a heart attack or stroke, or a more gradual condition that slowly needs more and more care, such as Alzheimer's disease.
Independent Living
Independent living communities are sometimes referred to as active adult communities. You can rent or buy your residence and some meals are included. Housekeeping, laundry, and transportation may also be available. Since independent living communities are aimed at older adults who need little or no assistance with the activities of daily living, most don't offer on-site medical care or nursing staff. 
Assisted living is designed for seniors who need assistance with their daily living activities such as bathing, dressing, cooking, shopping, medication reminders and housekeeping. Assisted living offers the safety and security of 24-hour support and access to care. Look for a community that will develop a personalized plan that meets your needs and accommodates for any disabilities, while giving you the freedom to do what you can for yourself.
Skilled Nursing
Of all the senior housing options, skilled nursing is the most care-focused and is staffed with nurses and other health professionals 24 hours a day. This type of senior care is designed for older adults who need supervision and care on a regular basis — like recovering from a fall, health condition, or surgery — but who don't require hospitalization. This level of living may be appropriate for either short-term or long-term care. 
Life Plan Community
Also known as a Continuing Care Retirement Community or CCRC, a Life Plan Community offers a long-term contract or agreement and convenient access to health care services for a one-time entrance fee and regular monthly payments. These fees vary by community and there are generally three types of contracts; some communities offer only one, while others offer multiple contract options. 
Type A – Life Care: In addition to enjoying premium amenities and services, residents of Life Care communities can count on access to high-quality on-site care at predictable rates for the rest of their lives, generally with little to no increase in monthly fees over what they paid in their independent living residence. And they'll pay far less for these services than they would on the open market. They know where they'll get this care, who will provide it, and how much it will cost.
Type B – Modified Plan: These communities include housing, services and amenities, with health care provided one of two ways: 1) a limited number of free days included as part of the entrance fee, with additional care billed at per diem market rates, or 2) an ongoing, minimally discounted rate. Health care services may be delivered on- or off-site, and two monthly fees may be incurred if couples require different levels of care.
Type C – Fee-for-Service: Housing, services and amenities are provided, but any available long-term care is charged at fee-for-service market rates. If a resident requires short-term care, that resident must continue paying the monthly fee on their independent living residence, plus the costs of housing and health care received in an assisted living, memory support or skilled nursing residence, which may or may not be on the same campus.
Life Plan Communities offer a variety of residences and have requirements for age, financial assets, income level, and physical health. A community typically offers planned social activities, no-hassle home maintenance, housekeeping and a dining program.
What's the cost of staying in your house?
At a Life Plan Community, maintenance, dining, social outings, activities and more are included. Plus, you have guaranteed access to all levels of on-site care, which can provide a tremendous sense of freedom and peace of mind for you and your family. Now consider all the costs associated with living in your current home and consider your future monthly expenses. Remember, long after you've paid off your mortgage, you'll still incur thousands of dollars every year in home expenses, including:
Homeowners association (HOA) fees
Homeowners insurance
Property taxes
Home security alarm system/monitoring
Electricity/gas
Water, sewer, trash
Painting, roofing, gutters windows, driveway
Groundskeeping/maintenance
Social activities
When's the best time to start looking?
According to the U.S. Department of Health and Human Services, 70% of seniors 65 and over will need some form of long-term care in their lifetimes, so it's never too soon to start weighing your senior housing options. Contact our senior care team today and learn how our Life Plan Community with Life Care can help you be even more engaged and fulfilled.