What Is Life Care and How Does It Help Me?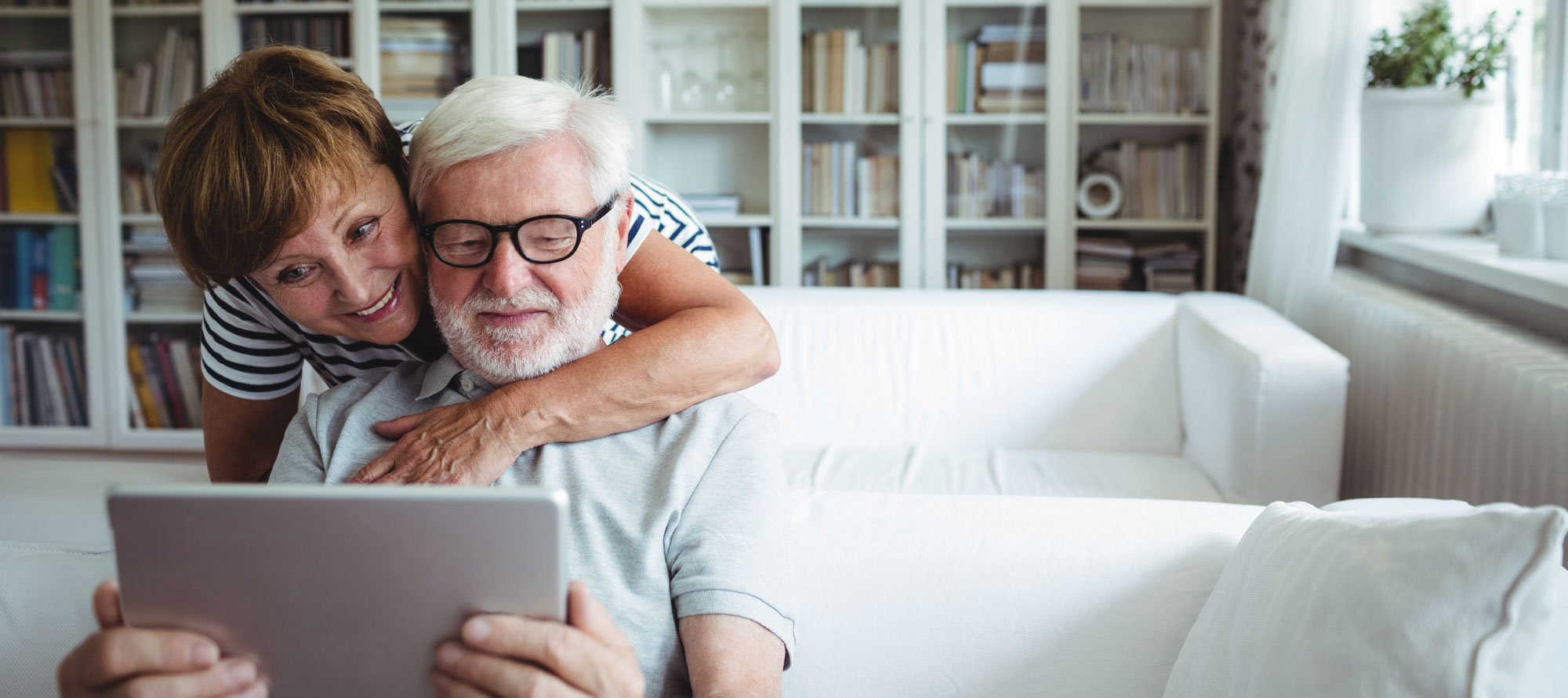 Benefits, contract types, and how it can help secure your future
If your ideal retirement includes carefree days spent doing the things you enjoy without worrying about future care needs — or running out of money to pay for them — then it's time to learn about LifeCare®.
What is life care?
A Life Plan Community like The Village at Gleannloch Farms offers an exceptional lifestyle with maintenance-free residences, chef-prepared meals, a wide array of amenities and activities, a community of interesting new friends, and more. Some Life Plan Communities also offer a life care contract that gives you the guarantee of future care, should you ever need it. That guarantee means you won't have to move from the community you love, even if you need assisted living, memory care or skilled nursing care —and your monthly fee will remain essentially the same regardless of the level of care you need. Life care also provides peace of mind that, even if your financial circumstances change through no fault of your own, you'll always have a home in the community.
Life Plan Community or CCRC vs. life care: Types of Contracts
Life Plan Communities, also called continuing care retirement communities or CCRCs, have a continuum of care that typically includes independent living, assisted living and skilled nursing. But not all Life Plan Communities/CCRCs offer a life care contract. Most offer one type of contract, while some offer a choice of contracts or even rental options. Below we'll look at the three most common contract types and how they affect the way you pay for future care needs.
Type A: Life Care
This type of contract requires a one-time entrance fee and a monthly fee. While these fees are typically higher than with other types of contracts for a same-size residence in the same location, the advantage of life care is that almost all services, amenities, meals and health care services — including assisted living, memory care, and skilled nursing — are provided with little or no change in the monthly fee aside from periodic adjustments for inflation. The resident is essentially prepaying for health care services that may be needed in the future, which can provide a tax advantage.* In addition, most communities offer partially refundable entrance fee options that can help preserve your estate. In general, a Type A Life Care contract provides the most predictable fee structure and the easiest way to plan for future care, while also providing some protection against rising health care costs.
Type B: Modified Plan
With a Type B contract, the one-time entrance fee and the monthly fee are typically lower for independent living, and usually include all or most of the same residential services and amenities as a Type A contract. However, there are limits on the amount of assisted living, memory care and/or skilled nursing services a resident may access before being required to pay an additional fee. Higher levels of care are typically provided in one of two ways: 1) a limited number of free days included as part of the entrance fee, with additional care billed at per diem rates, or 2) an ongoing, minimally discounted rate. With a Type B contract, the resident absorbs some of the risk of additional future costs for higher levels of care.
Type C: Fee-for-Service
Type C contracts usually have a lower entrance fee and monthly fee with independent living services, and amenities that are similar to those offered with Type A and Type B contracts. However, if a resident needs assisted living, memory care and/or skilled nursing care, the monthly fee will increase to the market rate for that level of care. In this case, the resident takes on the full risk of incurring significant expense if they require a higher level of care. 
To learn more about how LifeCare® at The Village at Gleannloch Farms can help secure your future, simply call us at 281-766-8148 or use our contact form to schedule a personal appointment. We'd love to give you a tour and answer any questions you may have.
*The IRS has, in the past, allowed a portion of the entrance fee and monthly fees to be deducted as prepaid medical expenses. Consult your tax advisor for guidance and information about your personal situation.