Our team.
Whatever we do, we do with heart.
At The Village at Gleannloch Farms, everything we do starts with our residents.
They put the 'extra' in extraordinary.
Our staff members are dedicated to improving residents' lives and creating positive experiences for them each and every day. From the associate who greets you with a smile to the health professional who takes special care of a loved one, our goal is to work together to serve your needs and exceed your expectations.
Passion. Expertise. Experience.
Here are some of the exceptional people who make our retirement community special.
Lisa Arnold
Executive Director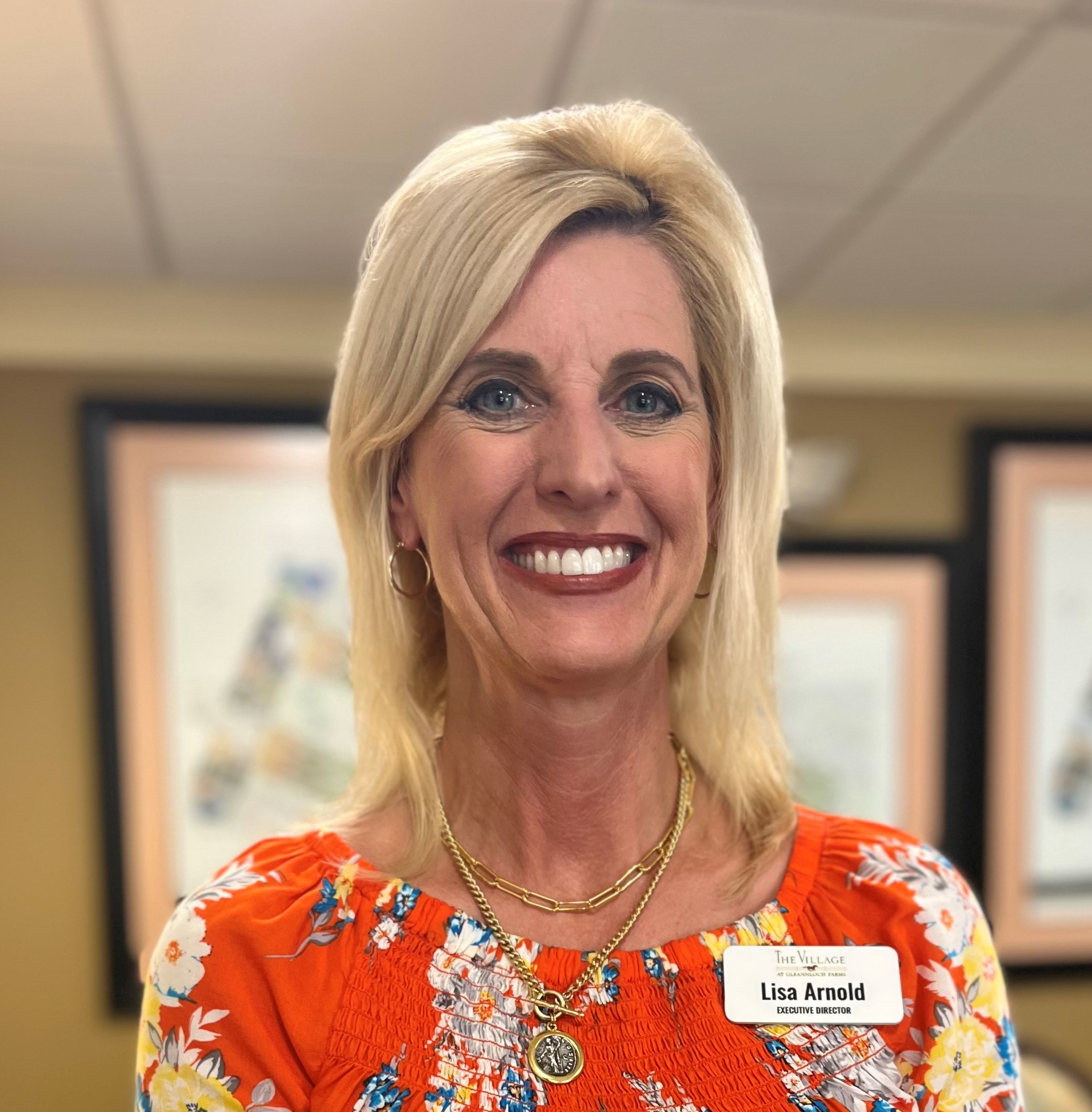 Lisa is bringing her 34 years of experience serving seniors to The Village at Gleannloch Farms. She has held roles as a Healthcare Administrator at skilled nursing communities and she has supported teams as a Regional Director of Operations. During her career she has led the opening of a new community where she was responsible for hiring a director team, implementing policies to meet state and federal guidelines, growing awareness in the local community, and building relationships with industry professionals and referral partners. A testament to the success of this startup was a later expansion at that community.
Lisa is local to the area (Cypress, TX) and familiar with The Village at Gleannloch Farms positive culture and success as her previous roles have provided her the opportunity to interact with the community. In fact at one time Lisa donated a Black, White, and Sparkle Christmas Tree to the annual Parade of Trees.
Faye Drennan
Director of Sales and Marketing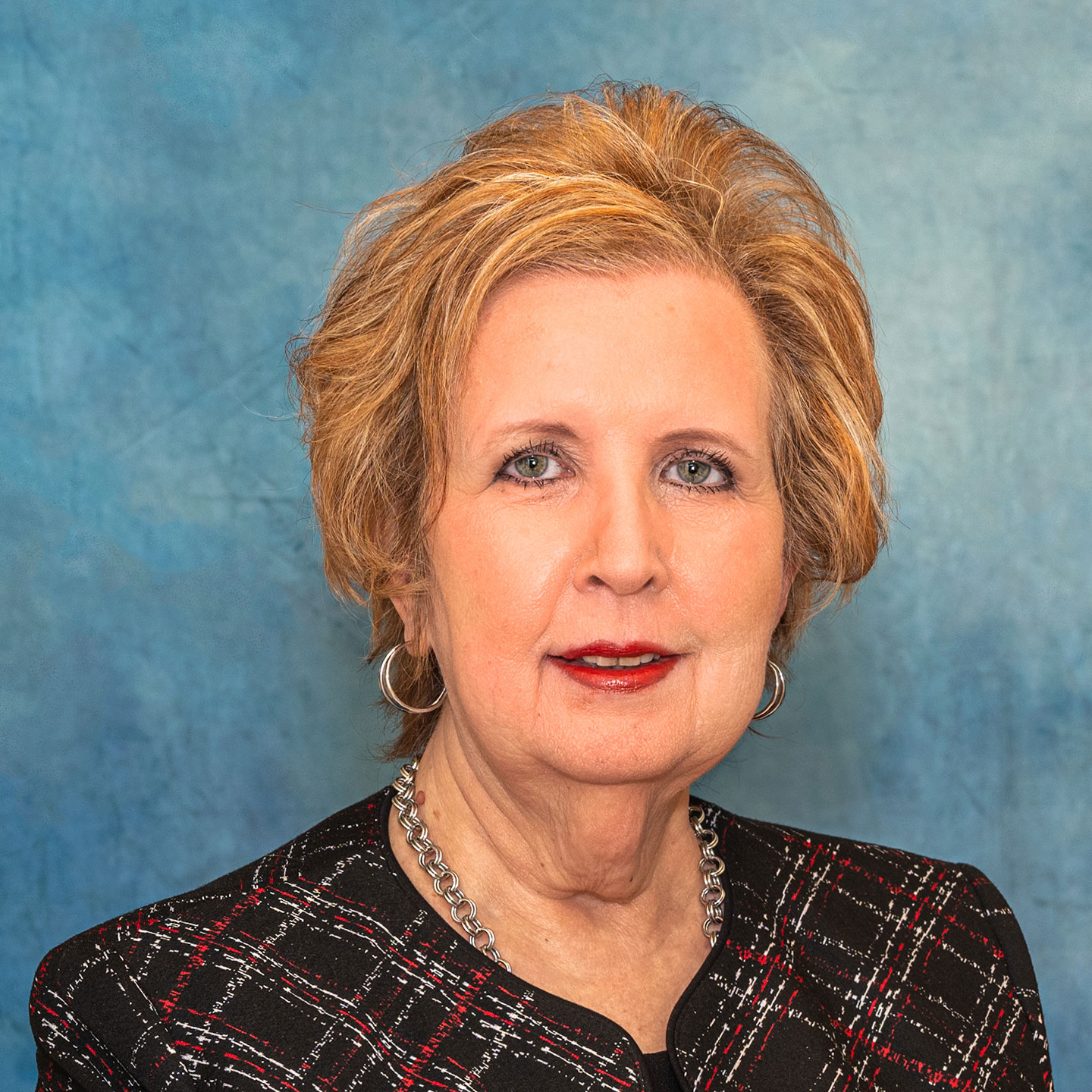 For more than 35 years, Faye Drennan has served in the senior housing industry and 9 months as Director of Sales and Marketing at The Village at Gleannloch Farms.  She feels it's a privilege to work alongside the best team and loves that we are making a positive difference in the lives of the residents and those looking to make VGF their home.
Stephanie Johnson
Assisted Living Director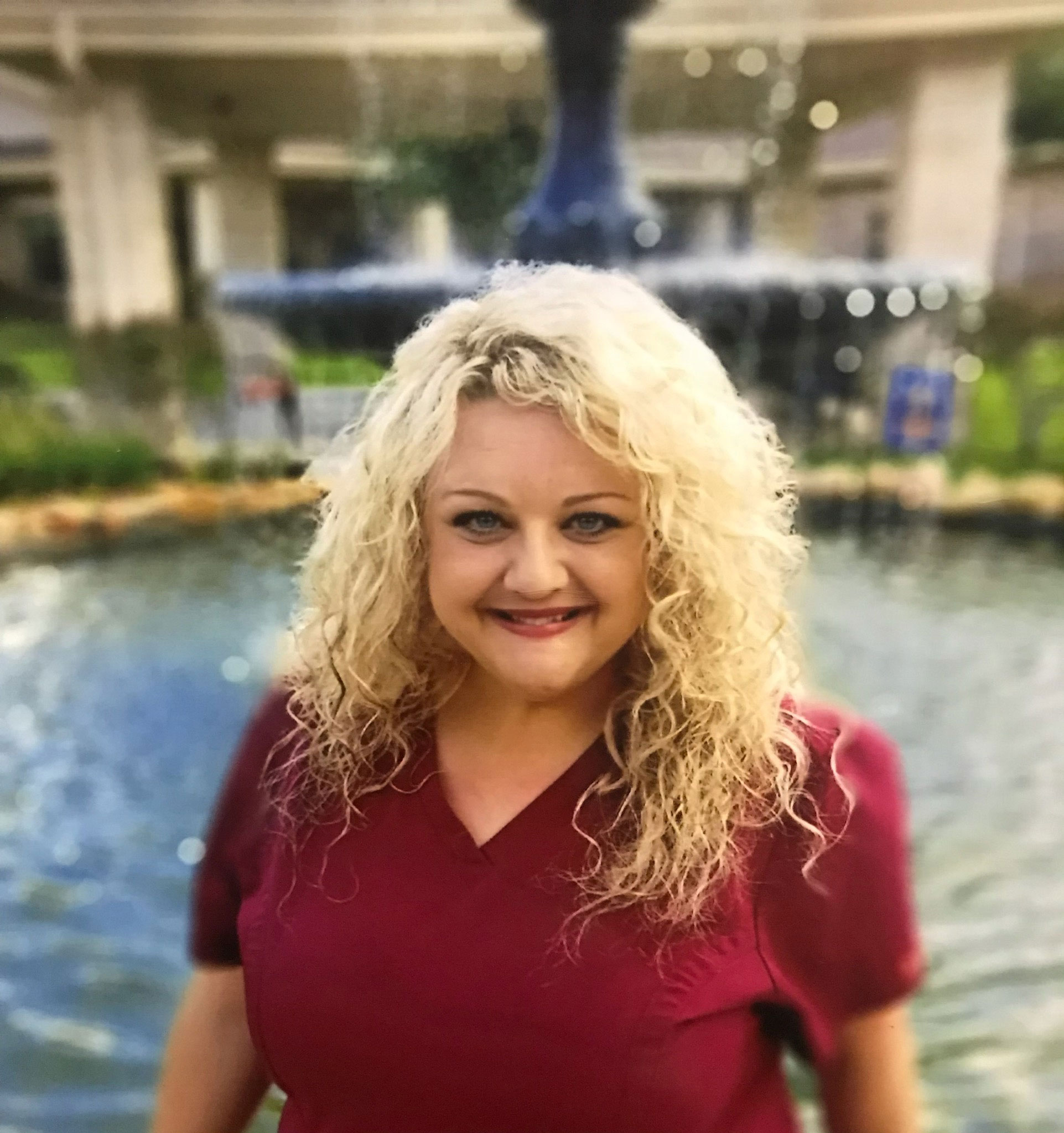 Stephanie Johnson brings over 17 years of clinical experience and knowledge to the Assisted Living and Memory Care Neighborhoods here at The Village at Gleannloch Farms. She truly has a passion for caring for the elderly and feels extremely blessed to work alongside this team each day.
Brian West
Food & Beverage Director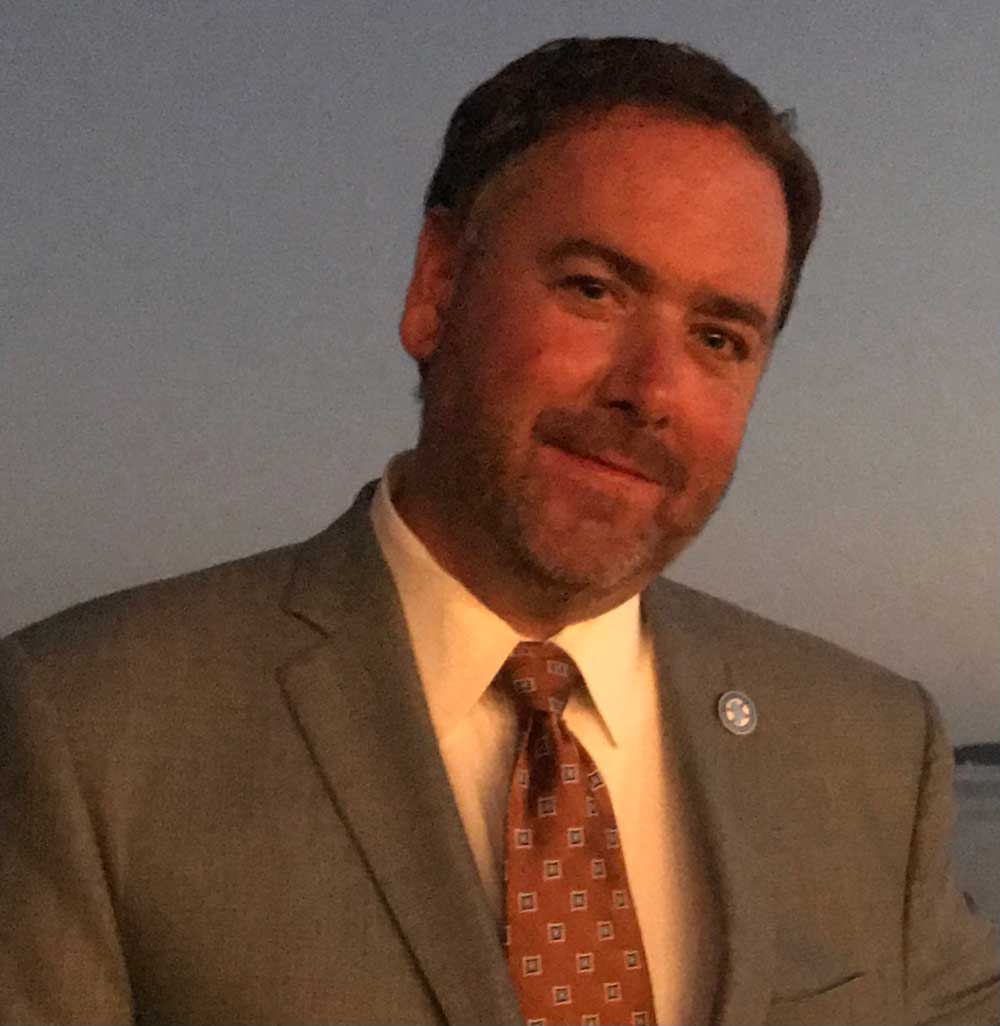 Brian was born on Maxwell Air Force Base in Montgomery, Alabama, and was raised travelling the world and country in a military family in such places as the Philippines, Las Vegas, Washington DC, and Miami, to name a few. He achieved a B.S. Degree in Business and Hospitality Administration at Florida State University in 1997 with a concentration in Resort and Professional Golf Management. Brian's professional career consisted of managing golf and country clubs for the past 25 years in Georgia and Alabama before moving to Houston to join his parents and sister residing in and around the Champion's area. He joined the Village at Gleannloch Farms team as Food & Beverage Director in November of 2022 and is passionately driven to continue to develop and enhance the resident dining experience.
Sheldon Coble
Health Care Administrator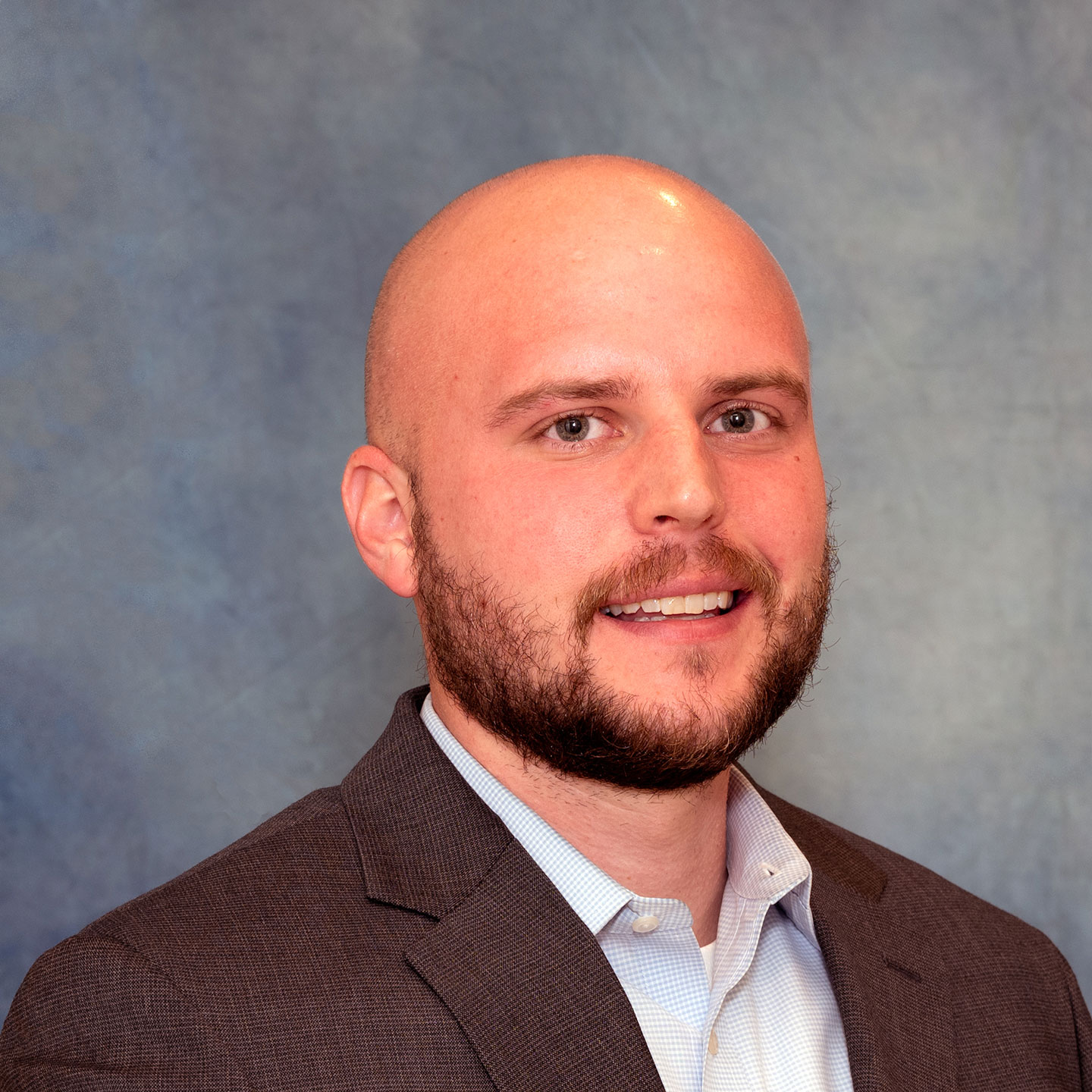 For more than 7 years, Sheldon Coble has made it a goal to provide quality service in the skilled nursing industry. As an Administrator at The Village at Gleannloch Farms for the past 4 years, he feels it has been a privilege to work alongside the best care team and he is determined to make a positive difference in the lives and well-being of the residents.

We're committed to honesty, integrity and transparency.