What Does Assisted Living Help With?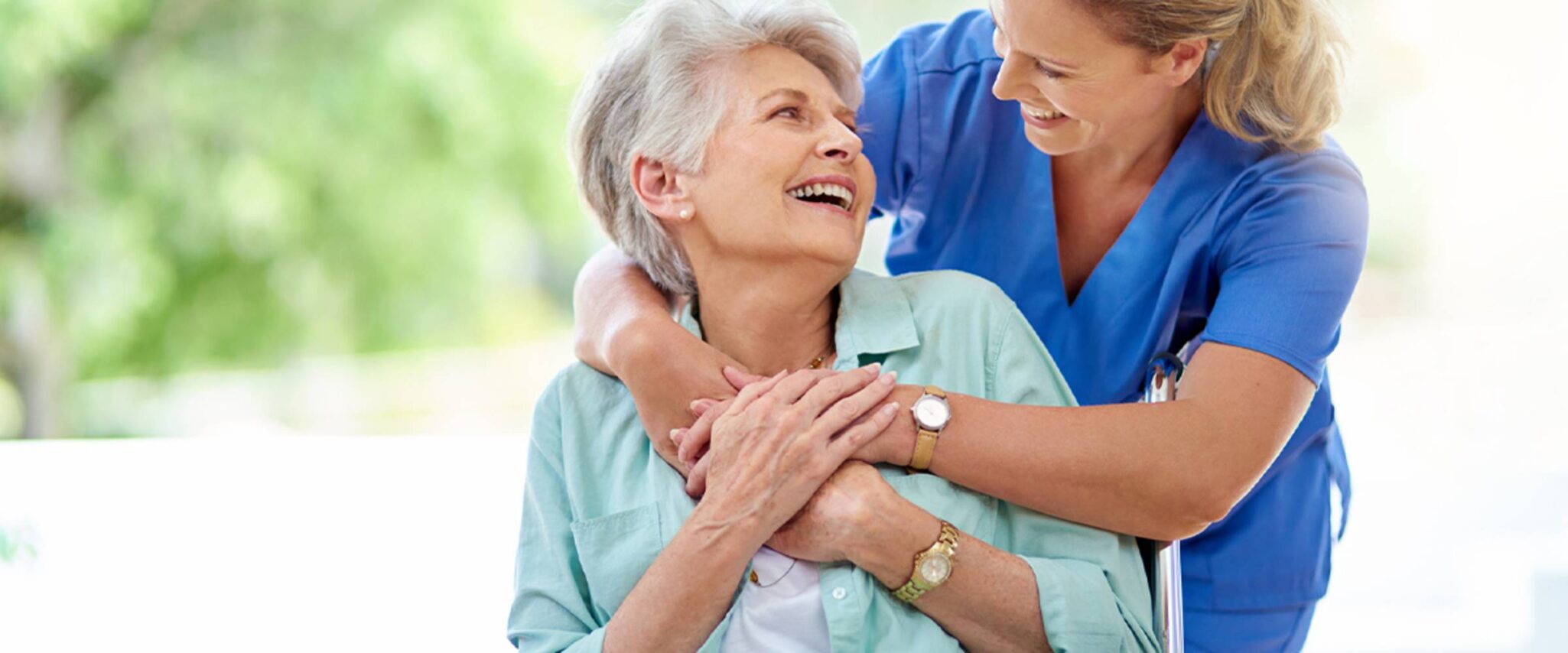 Activities of Daily Living: How Does Assisted Living Help?
From the time we're born, we begin the process of learning to become independent. We learn to crawl, then walk. Feed and dress ourselves. Tie our shoes and take care of personal hygiene. Eventually we learn to use a telephone, prepare our own meals, drive a vehicle, and handle our personal finances. The ability to manage these activities of daily living for ourselves is a hallmark of becoming an adult. Our independence is hard-won and we don't want to give it up.Imagine, then, how it feels for an older adult who begins to face physical or cognitive challenges that make it difficult or unsafe to live alone. Many struggle to manage on their own, because they feel giving up their independence is akin to admitting defeat. That's where assisted living comes in. Let's take a look at what assisted living is and how it can help senior adults maintain their independence as long as possible.
What is assisted living?
Assisted living is a type of residential senior living designed to provide a personalized level of assistance that will empower individuals to maintain as much independence as possible. An assisted living community can provide help with activities of daily living (ADLs) and instrumental activities of daily living (IADLs), freeing residents from the worry and insecurity they may experience when struggling to do everything on their own. The result is increased confidence and motivation to engage with others, to enjoy the things they want to do, and to continue living a life filled with purpose.
Examples of activities of daily living
Activities of daily living (ADLs) are the essential and routine self-care tasks an individual must manage in order to live independently. When these tasks become difficult for an individual to do on their own, quality of life often declines and the living environment can become unsafe. The formal activities of daily living definition used by health care professionals includes six essential functions:
Transferring — walking and the ability to move from one position to another
Feeding — the ability to feed oneself
Dressing — the ability to choose appropriate clothing and dress oneself
Hygiene — the ability to bathe and groom oneself, including dental, hair and nail care
Toileting — the ability to move to and from the toilet, use it properly and clean oneself
Maintaining Continence — the ability to control bladder and bowel function
Abilities and challenges with these functions will vary among individuals. Some people simply need a little help with bathing and dressing, while others will require significant assistance with every task.
What are instrumental activities of daily living?
Instrumental activities of daily living (IADLs) are more complex tasks that impact an individual's ability to manage daily life and maintain independence. While these tasks may not be considered as essential as the more basic ADLs, they do affect an individual's quality of life, security and confidence. The instrumental activities of daily living list includes:
Preparing meals
Doing housework
Handling personal finances
Shopping
Using the telephone
Taking medications properly
Traveling
When is assisted living appropriate and how can it help?
The signs that someone you love needs assistance may be subtle. Perhaps their shirt is always misbuttoned or their clothes aren't clean. They may be losing weight due to challenges with preparing meals or feeding themselves. They may have difficulty getting into or out of a chair, and you're worried they may fall. Perhaps they struggle to keep a clean home.A residential assisted living community is designed to provide the assistance your loved one needs to remain independent. By helping with activities of daily living such as bathing, grooming and dressing, assisted living can restore your loved one's feelings of confidence. With appealing, freshly prepared meals provided, you'll know they're getting the nutrition they need. And with an abundance of enriching activities and opportunities for social connection, your loved one can continue to enjoy a sense of purpose with each day.
Assisted Living at The Village at Gleannloch Farms
Sometimes all that's needed is a helping hand, and that's just what The Village at Gleannloch Farms provides. Our dedicated staff will work with you, your loved one and their health care provider to determine the specific assistance that will best meet their needs. Your loved one will be empowered to live an active, engaged lifestyle in a beautifully appointed environment intentionally designed to ensure their safety and comfort. And you'll have peace of mind knowing that help is here for them, 24 hours a day, seven days a week.
To learn more about personalized assisted living at The Village at Gleannloch Farms — the community for premier assisted living in Spring, Texas — simply call us at 281-766-8148.