Long-term care and skilled nursing.
Skilled care with all the comforts of home.
When you or someone you love needs an advanced level of long-term care, our 24-hour skilled nursing care can provide the peace of mind you deserve.
Tailored plans that anticipate needs.
Here, residents are treated as treasured family members. Whether someone is here for a short-term or long-term stay, our genuinely caring staff takes time to get to know them well. Care plans are developed according to individual needs, so we can deliver highly personalized senior care and the very best transition support, if ever needed.
You or your loved one will be cared for in a supportive environment and catered to with every comfort and convenience. We help with activities of daily living, including bathing, dressing, grooming and medication administration. We also encourage residents to stay engaged in activities appropriate for them, getting them to meals and wherever else they need to go.
Members of our professional health care team include:
Attending physician/Nurse practitioner
Registered nurse
Licensed therapist
Licensed practical nurse
Certified nursing assistant
Licensed social worker
Registered dietitian/nutritionist
Health care administrator
Medical director
Admissions director
Health care liaison
Treatment plans are available to residents and nonresidents, and may include:
Post-hospital care
Medication management
Pain management
Wound care
Diabetes care
CHF/Congestive heart failure care
CVA/Stroke care
Infectious disease care
Joint replacement/Fracture care
Physical, speech and occupational therapy
Skilled nursing services and amenities include: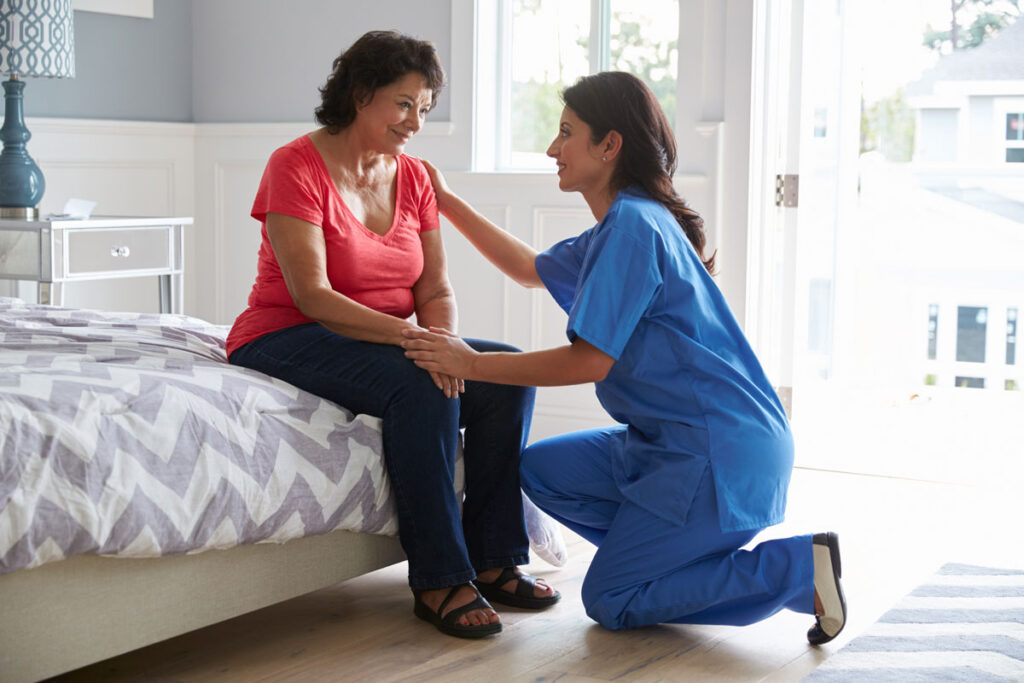 Private or companion suite, furnished and ready for personalization
All-inclusive monthly fee for care, living and dining costs
Beautifully landscaped gardens, grounds and walking paths
Daily housekeeping and personal laundry service
Assistance with activities of daily living
24-hour staffing
Care meetings with resident and family
Spacious, inviting common areas
Heated indoor saltwater pool, fitness center, wellness center, therapy room
Restaurant-style, chef-prepared meals with dietary options
Full-service salon and barbershop
Daily activities, including art, technology and music programs
Wi-Fi and iPads for individual engagement
Emergency call system
Scheduled transportation

Contact us to learn more about our short-term and long-term skilled nursing care.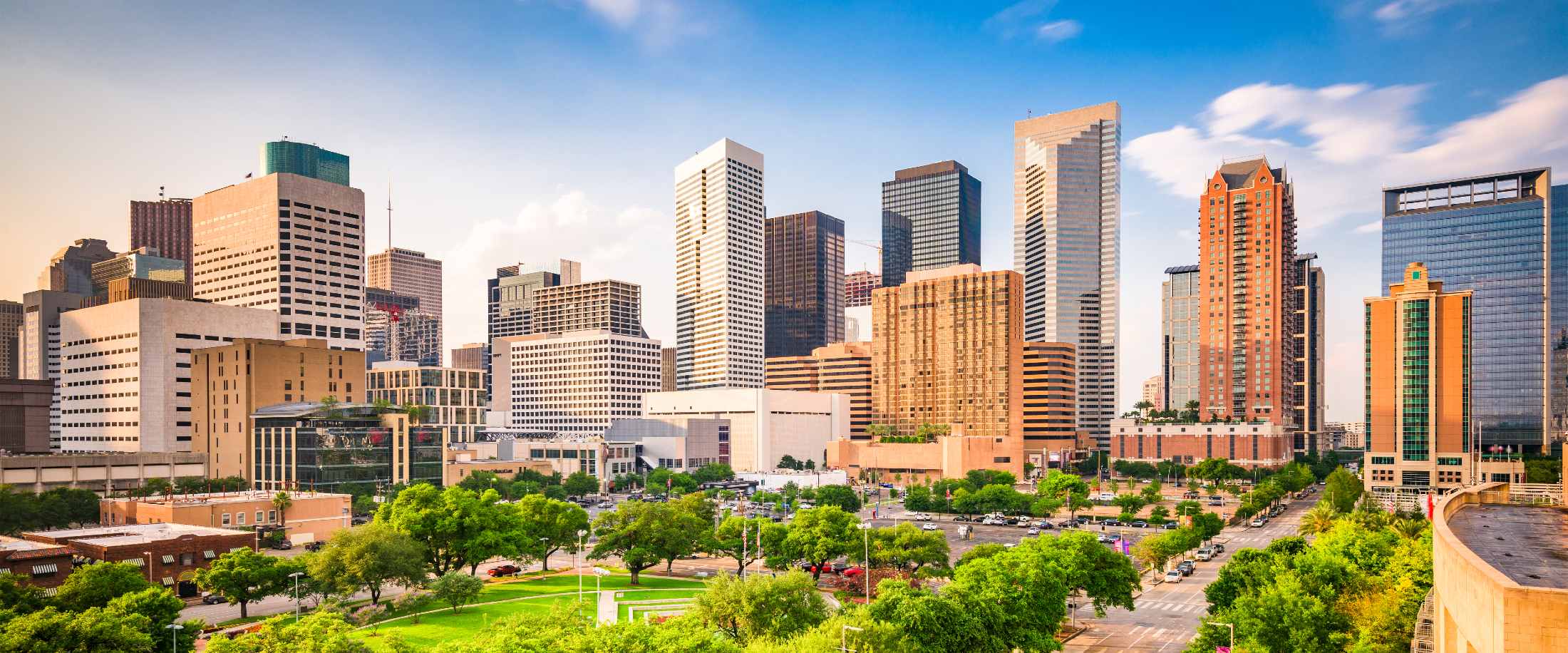 Frequently asked questions.
What is skilled nursing?
Skilled nursing within a senior living community provides 24-hour licensed nursing care. This area within a community primarily provides long-term care or rehabilitative therapies for patients and residents who need medical or nursing care and is ideal for those with chronic medical conditions or disabilities, or those in chronic pain, who require round-the-clock care and supervision by licensed skilled nursing professionals.
Is a skilled nursing area of a senior living community like a hospital?
The skilled nursing area of a senior living community is not like a hospital. Many patients and residents utilize skilled nursing facilities after a hospital stay. While this area of the community does provide advanced levels of on-going long-term care as well as short-term rehabilitative services, the suites and spaces are designed to be warm and comfortable and reflect a home-like environment.