10 Things You Don't Have to Worry About Once You Move Into Independent Living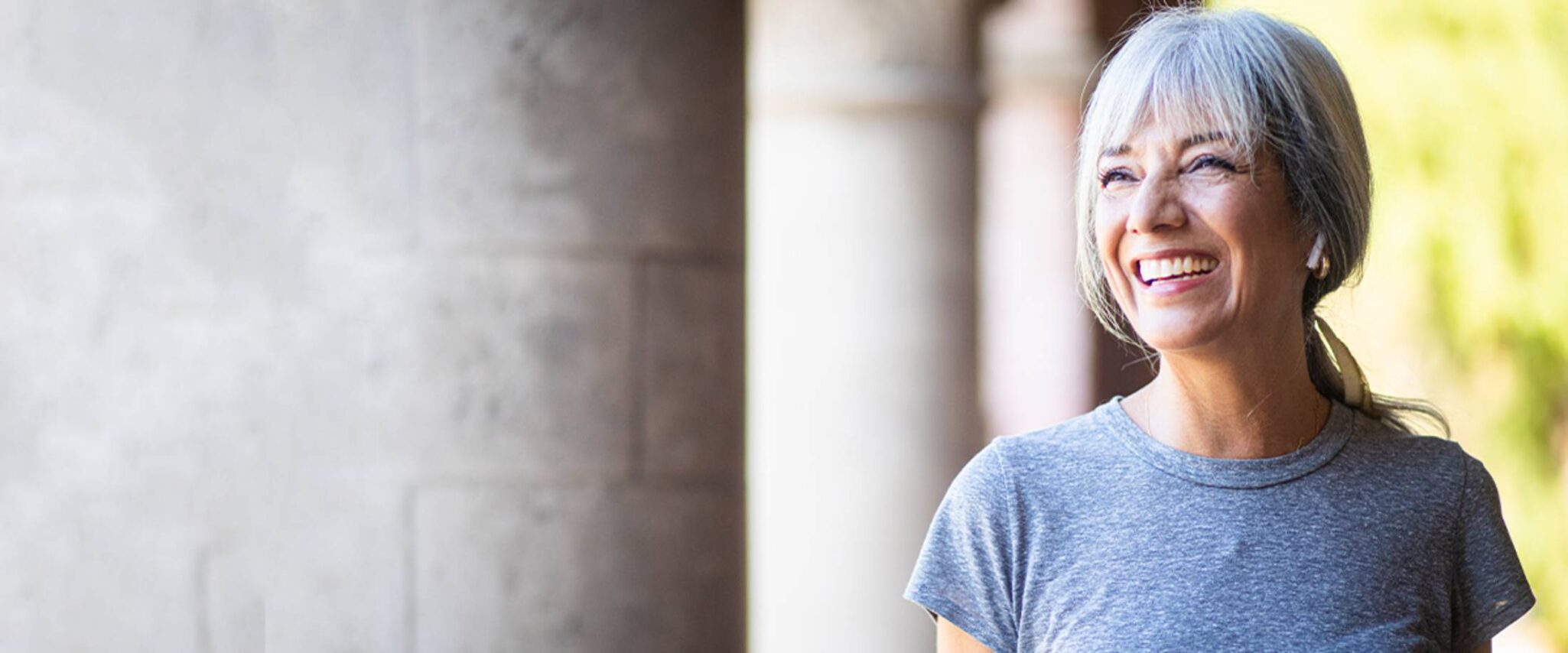 Modern-day seniors are staying active and healthy long into their later years. They've worked hard and led rich lives, and they see retirement a time for new opportunities. They're not ready to slow down unless it's part of their plan.Happily, senior living communities have evolved in response to the needs of older adults. They offer energizing options for seniors like yourself who want to live independently but don't want to maintain a home. This independent living lifestyle provides time and freedom for individuals to do what they love — travel, work out, volunteer, spend time with family and friends. It offers a safe place to live and a plan for future care if it's ever needed.
Here are the top 10 reasons today's older adults are choosing independent living.
Social connections
Staying socially connected is essential for mental, emotional and physical health. As family and neighbors move away, you may become increasingly isolated without even knowing it. When you reside in an independent living community, you open up opportunities for socialization with a lively group of people your age who share your interests. A calendar of social events and activities makes it easy to meet neighbors and build a strong, supportive network.
Freedom
Are you a senior who's a snowbird — preferring to spend your winters somewhere warm? Or are you a sunbird — not a fan of hot weather and leaving for a cooler location during the summer? Maybe you travel  to see children, grandchildren, or to visit places on your bucket list. In independent living, you simply lock your door and leave, knowing your home will be safe while you're away.
Maintenance
Lawn maintenance, weeding, leaf removal, pool care, landscaping, recycling … homeowners know the list of chores is endless. And there are always those expensive surprises you hadn't planned for — new air conditioner, anyone? — that pop up from time to time. Once you move to a maintenance-free community, these are things of the past.
Housekeeping
According to a recent study, Americans spend about six hours a week cleaning their homes and worry that it's not enough. Wouldn't it be nice to reclaim peace of mind and get back that time for yourself? At independent living communities such as ours, housekeeping services are provided biweekly. Your carpets are vacuumed, floors are mopped, bathrooms are disinfected, and even your flat linens are laundered, leaving a sparkling clean home to enjoy.
Dining
Even if you like cooking for yourself, it's nice to sit down and let someone else do the work (and the dishes!) once in a while. Independent living gives you the choice to eat out when you feel like it, with dining options that are usually just a stroll away. In a community such The Village at Gleannloch Farms, these restaurant-style, chef-prepared meals are fresh, nutritious and always delicious.
Transportation
You can certainly keep your own vehicle, but in independent living, there's often no need. Community transportation takes you where you want to go — whether it's to shopping, an event or an appointment. You'll save the cost of maintaining a vehicle, and avoid the headache of traffic, driving and finding parking.
Lifelong Learning
Age is no barrier to intellectual growth. In independent living, you won't have to go far to learn something new or brush up on an existing skill. Communities offer countless on-campus opportunities to explore your interests, including classes, talks, workshops and interest groups.
Fitness
You may find it easier to commit to a regular fitness schedule in independent living. Group exercise classes are specifically designed for older adults, and personal trainers can help you plan workouts and motivate you to achieve your fitness goals. There's no need to drive to a yoga class or pay for a gym membership. From a fully equipped fitness center to a heated saltwater pool, everything's under one roof.
Nature
Independent living communities are usually located amid landscaped grounds and gardens. Some, like The Village at Gleannloch Farms, offer walking trails and greenways, and community gardens where you can grow your own vegetables. You're secluded from the urban hustle and traffic and noise, with fresh air and nature all around you.
Security
It's reassuring to know that someone is standing by if you need them. Independent living communities have accident and emergency protocols and 24/7 security to keep residents safe. Every residence features an emergency response system, and with professional health services on campus, there's always help for you or a loved one if needed.
We've designed The Village at Gleannloch Farms around the things that mean the most for today's seniors — freedom; independence; and the ability to live the carefree, maintenance-free lifestyle you deserve. In our community, you can spend your days doing exactly what you want to do, and you'll find lots of services; amenities; and fun, engaging activities to help you live your very best life. Explore what we offer and when to move to senior living by contacting us.