The Financial Benefits of Life Care at CCRCs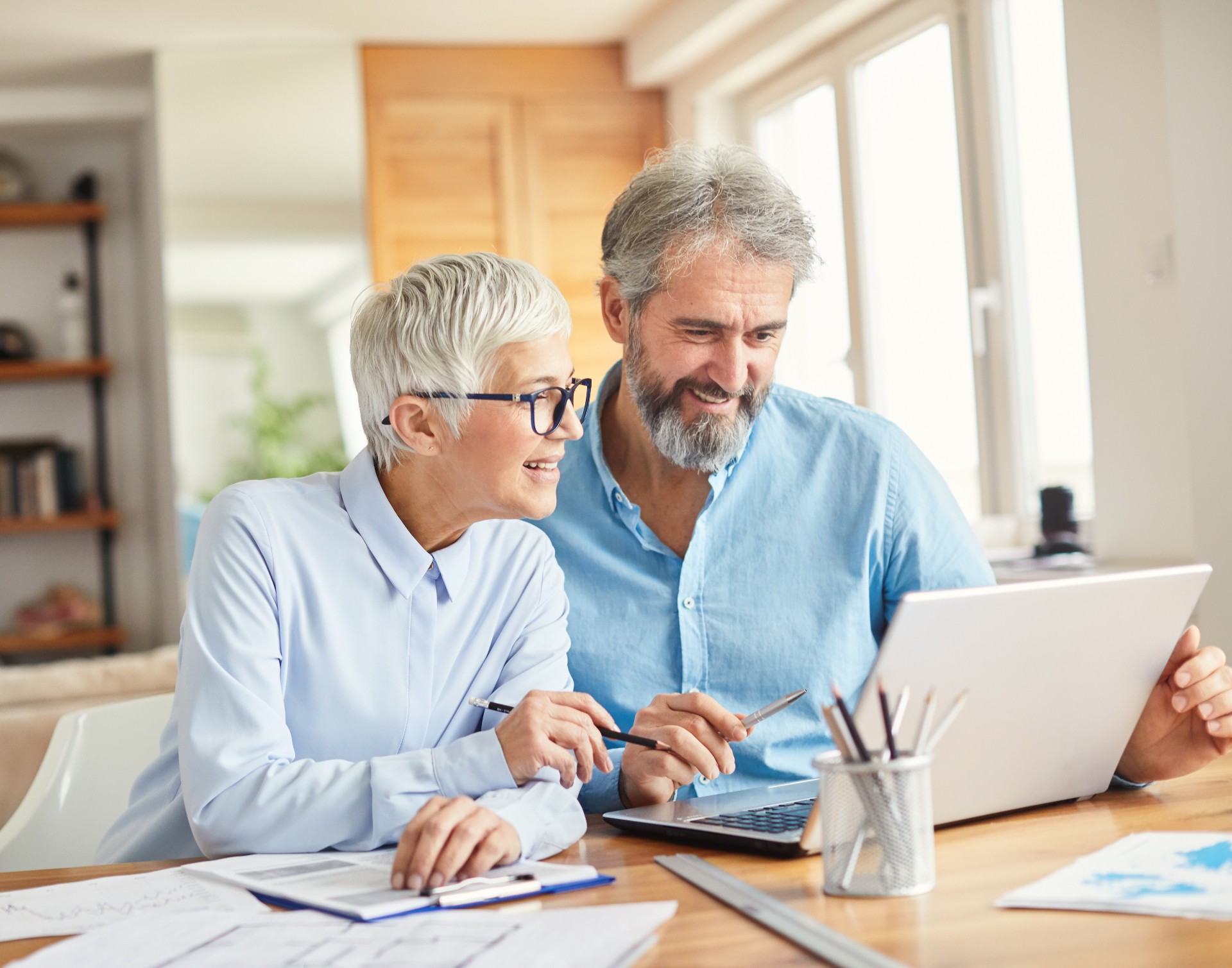 There are many reasons why older adults choose to move into a Life Plan Community, also called a Continuing Care Retirement Community, or CCRC. Among them: maintenance-free residences and grounds, services like housekeeping and chef-prepared dining, and amenities such as a fitness center and full-service salon.
All these things are remarkable benefits in and of themselves. Yet arguably two of the biggest reasons older Americans are living in Life Plan Communities/CCRCs is because of the unique financial and planning advantages they offer. When you add in the security and peace of mind of a Life Plan Community with Life Care, it's easier to see why more and more older adults are trading worry, doubt and risk for  the freedom of enjoying each day more fully.
What a Life Plan Community is
A Life Plan Community, also referred to as a CCRC, is a type of retirement community that allows older adults to age in place. Typically, a healthy, active older adult moves in as an independent living resident, and needs no care. They choose a maintenance-free independent living residence at the Life Plan Community, and have the time and freedom to enjoy a number of services and amenities the community offers, which may include:
Restaurant-style, chef-prepared dining
Multiple dining venues
Lifelong learning, classes and outings
Regularly scheduled transportation
Basic cable and most utilities covered
Fitness classes and wellness programs
Fully equipped fitness center with pool
Personal concierge services
Housekeeping and flat linen service
Community flower and vegetable garden
Putting green
Library, arts and crafts studio, woodworking shop
As the resident or their spouse needs more care — whether that's assisted living, skilled nursing, rehabilitation or memory care — they can often access their Life Plan Community's continuum of care right on-site, without needing to move to a different community or location.Typically, the Life Plan Community/CCRC will require residents to pay two kinds of fees:
1. A one-time entrance fee — This may be partially refundable to you or your estate; the amount you pay depends on the kind of contract you choose (we'll explain that in more detail below in the "What  Life Care Is" section).
2. A monthly service fee — This nonrefundable fee you pay every month covers all the senior living expenses you'd ordinarily pay if you were at home (meals, utilities, transportation, etc.), along with the services and amenities you have at the community. The fee is based on the size of your residence and the number of occupants.
What Life Care Is
It's important to understand that Life Care isn't a type of Life Plan Community; rather,  it's a type of contract a Life Plan Community/CCRC  offers. And not all such communities offer a Life Care contract. In general, a Life Care contract provides the most predictable fee structure and the easiest way to plan for future care, while also providing some protection against rising health care costs.
As mentioned above, the amount of your entrance fee depends on the type of contract you choose from those offered by the community. A Life Care contract is the most expensive upfront option; however, it entitles you to receive unlimited long-term care as needed, for the rest of your life, without incurring large additional charges. You'll receive care at predictable rates, usually with little to no increase in the monthly fees you've been paying in independent living. And you'll pay much less for those health care services than you would on the open market.
So the most significant benefit of Life Care is if you or your spouse does need care, you know where you'll receive it, who will provide it and, most important, how much it will cost. And there are other advantages to Life Care:
Life Care can preserve your nest egg. Most communities offer partially refundable entrance fee options that can help preserve your estate. And some portion of your entrance fee may be tax-deductible, because you're essentially prepaying for future health care. Some of your nonrefundable monthly fee may be tax-deductible as well.
Life Care provides peace of mind. This one simply can't be overstated. With Life Care, you and your spouse are guaranteed care for life. So from the very first day you move in, you know you won't have to leave the community as your health care needs change.These reasons help explain why Life Care is considered the gold standard of contracts.
Life Care at The Village at Gleannloch Farms
As a Life Plan Community offering Life Care, The Village at Gleannloch Farms makes aging in place simple. Discover all the benefits of choosing a Life Plan Community with Life Care — simply call us at 281-766-8148. Or use our contact form to schedule your personal visit.