Senior Living Community Waitlists: The Benefits of Joining Early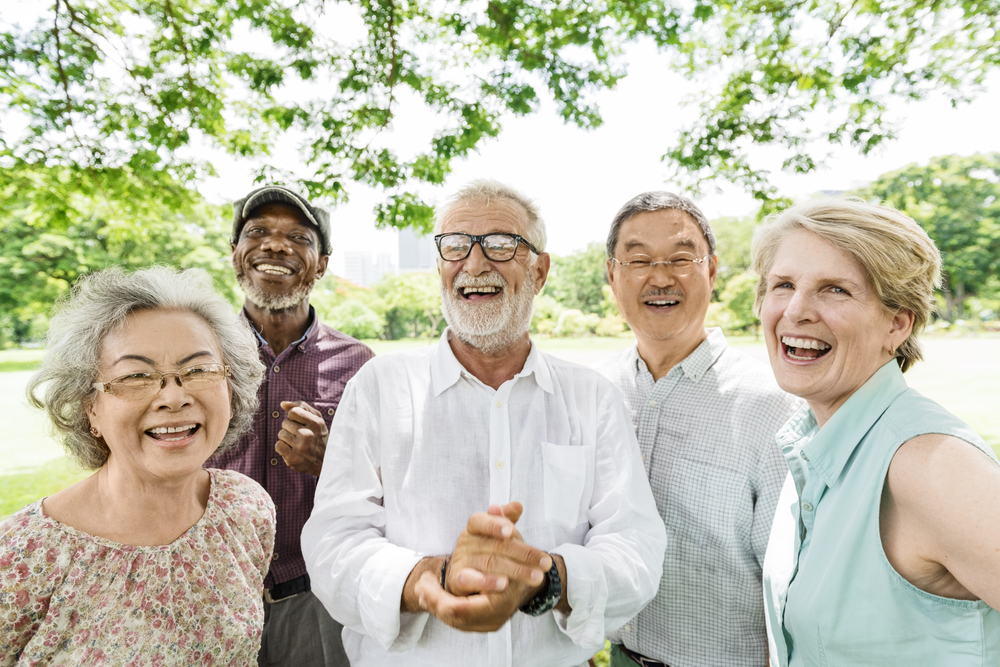 If you've recently started the search for independent living in a Life Plan Community,  the term waitlist has probably come up. That's because many of the most popular communities tend to have few, if any, unoccupied residences. By starting the search months in advance of your desired move date and joining the senior living waitlist for one or two of your favorite communities, you're more likely to end up a resident at your top-choice community.
There are many other reasons to join a senior living waitlist, from peace of mind to meeting your new neighbors early. Let's take a look at why planning ahead is so important when it comes to moving to a Life Plan Community.
Senior Living Community Waitlists: The Benefits of Joining Early
Allows for better choices
High-quality senior living communities often attract people from nearby cities and towns, as well as from other states. That's especially true if you're looking for a retirement option in a place with mild winters, such as Texas, that attracts snowbirds from the north. You're competing not only for a spot in the community, but also for your desired style of apartment. At The Village at Gleannloch Farms, for example, prospective residents have more than 10 different one- and two-bedroom floor plans to choose from. The sooner you get on the waitlist, the more likely your preferred residence will become available by the time you're ready to make a move.
Provides more time to downsize
If you're moving from a house you've lived in for a while, chances are good you'll have some downsizing to do before listing it for sale. While moving isn't usually much fun for anyone, older adults parting with a home they raised a family in or one they're emotionally attached to can find this process especially difficult. By joining a waitlist, you'll be able to take your time sorting through your belongings and packing up. By contrast, being forced to move in a hurry can add stress to an already challenging experience.
Offers the option to get involved at the community before moving
Another advantage of planning ahead is the opportunity to get involved before moving day. At most communities, if you're on the waitlist, you're welcome to participate in campus activities and outings. From art workshops and technology classes to yoga and tai chi, events and programs are available to meet a variety of interests. You'll have a chance to get to know your new neighbors and learn your way around before moving day arrives. Not only will that help reduce moving-related anxiety, you'll have a great time, too!
Accounts for future care needs
While newly retired older adults might be looking to move to an independent living community now, it's also important to look ahead when you're thinking of joining a senior living waitlist. Explore a community's health services — which can include assisted living, memory care, skilled nursing, and rehabilitation — as part of your search. Though no one likes to think about needing more health care support, knowing it's there if needed brings peace of mind for the entire family. Investing time in your search now means you'll likely make a sound decision for the future, too.
Helps overcome procrastination and anxiety
Change can be a struggle at any age. It can lead to procrastination and anxiety. So much so that people often delay making a change simply by taking no action. By joining a senior living waitlist, you're taking a step forward, but in a manner that doesn't lock you into a deadline. That can be a less threatening way to start a new chapter in life. By the time the community has an opening, you'll likely have had more time to accept the idea that this move will help ensure you live your best life during retirement.
Learn More About The Village at Gleannloch Farms
Should your search for a Life Plan Community include the Spring, Texas, area, we invite you to visit The Village at Gleannloch Farms. One of our experienced team members can answer all your questions about our waitlist process and help you decide if it's an option that works for you. Contact us to set up a time for a personal tour!