How Independent Living Can Save You Time and Money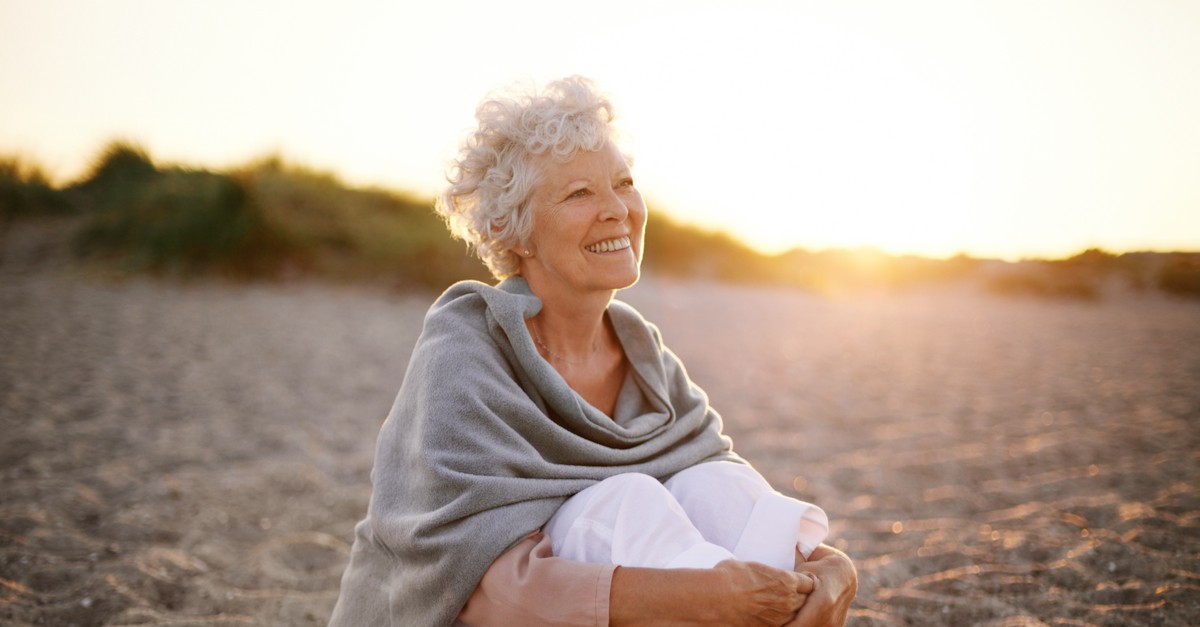 The retirement lifestyle of today's active and healthy seniors looks quite different compared to our parents. For modern-day older adults, retirement is the chance to do what you love and explore new opportunities and interests to enrich your life. And when the time comes to begin life's next chapter, moving to an independent senior living community can save you time and money while giving you the freedom and ability to live your very best life.
Goodbye Housekeeping, Hello Maintenance-Free Lifestyle 
Studies show Americans can spend up to 20 hours a week devoted to cleaning and household tasks and even often wonder if they've done enough or done it correctly. Imagine all the time and energy you spend on meal prepping, cooking, cleaning the kitchen, washing dishes, disinfecting bathrooms, vacuuming, mopping floors, dusting and straightening up. Wouldn't it be wonderful to have that time for yourself instead?
A move to an independent living community such as The Village at Gleannloch Farms is like receiving the gift of time. Thanks to biweekly housekeeping and flat linen services, you can spend your day pampering yourself at the salon, perfecting your golf swing, taking a dip in the pool, volunteering at a food pantry or enjoying a leisurely meal with friends. When you're ready to return home, your sparkling-clean senior apartment will be waiting.
Housekeeping services are just one of many ways older adults can save time and money in an independent living community. When you choose senior living, you eliminate the expenses and mental burden of homeownership. Your costs become more predictable, and your time is now available for other pursuits.
Virtually all the bills homeowners pay are consolidated and included in a single monthly fee. The burden of property taxes, homeowner's insurance, lawn care and landscaping, utility payments, maintenance chores and home security and repair expenses become a thing of the past.
Peace of Mind, Innovative Dining, Transportation  
When you move to a Life Plan Community like The Village at Gleannloch Farms, you have access to higher levels of care on our 25-acre campus. It's reassuring to know if your health needs change, you're living in a safe place with a plan for future care if it's ever needed.
Independent living communities have accident and emergency protocols and 24/7 security standing by if you need them. Every residence features an emergency response system, and with professional health services on campus, there's always help if needed. And if you travel, you can lock your door and leave, knowing your home will be safe while you're away.
Innovative dining choices are another way independent living can save you time and money. Whether you sit down to a restaurant-style, chef-prepared meal, grab something on the go, or have a meal delivered, it will be fresh, nutritious and delicious — and you won't have to lift a finger.
Additionally, you may not need to own a car with senior living. Community and scheduled transportation can take you where you want and need to go — appointments, errands, shopping or social events. If you don't need to rely on a car, you can eliminate monthly expenses such as car payments, auto insurance, gas, maintenance and repairs. Added bonus: No more time spent searching for parking.
Social Connections, Health and Wellness 
Senior living communities like The Village at Gleannloch Farms are designed to provide independent older adults with a wide choice of life-enriching activities and programs focused on wellness, social activities and lifelong learning.
You won't have to go far to learn something new or brush up on an existing skill. Communities offer countless on-campus opportunities to explore your interests, including classes, talks, workshops and interest groups. It's easy to meet people who share your interests when you live somewhere with so many events and opportunities to increase social interactions.
There's also no need to drive to a yoga class or pay for a gym membership when you retire in an independent living community. Everything's under one roof — from a fully equipped fitness center to a heated saltwater pool — making it easier to achieve your fitness goals, stay motivated and try different group exercise classes.
Independent Living at The Village at Gleannloch Farms Saves Time and Money
Want to spend less time on housekeeping and have more time and money to spend as you wish? The Village at Gleannloch Farms in Spring, TX, offers a maintenance-free retirement lifestyle, extensive services and amenities, and the freedom to do what you love. Contact us today to learn more!