Tropical Storm Laura Updates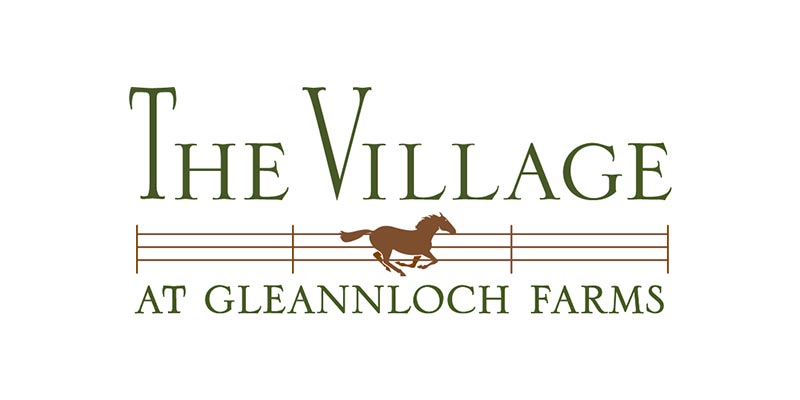 Hurricane Laura Updates – 08/27/2020
We are grateful that we had minimal impact from Hurricane Laura. Although we did lose power for a short time, everything is back on and we are all safe.We want to thank all our associates who worked so hard during this time- they are all dedicated to our residents and we are lucky to have them.
Tropical Storm Laura Update – 08/25/2020
The Village at Gleannloch Farms is a shelter in place community and we historically have never flooded. As a shelter in place community, we have our team members prepared to shelter in place with the residents at the community.
The following is a list of items in preparation:
Removed and/or tied down all loose items or structures
Provided reinforcement of main entry windows and entrances
Stocked with sufficient levels of food, linens, water, fuel, hurricane supplies, and medications as needed
Secured a generator and backup generator for the Health Center and the main kitchen
Vehicles fueled to maximum capacity
Additional ice and water on hand
If you are interested in receiving email updates, please call the front desk at 281-569-2999 if you wish to be enrolled to receive these automated updates.
For additional information and updates please call the hotline at 713-820-5726 to speak to an associate on stand-by.
The health and safety of our residents and employees are always our first priority. As the Houston area prepares for the possibility of hurricane landfall, the team members at The Village of Gleannloch Farms are making necessary preparations for their safety. Please continue to check here for the most updated information about the community and residents.