How to Find the Right Senior Living Community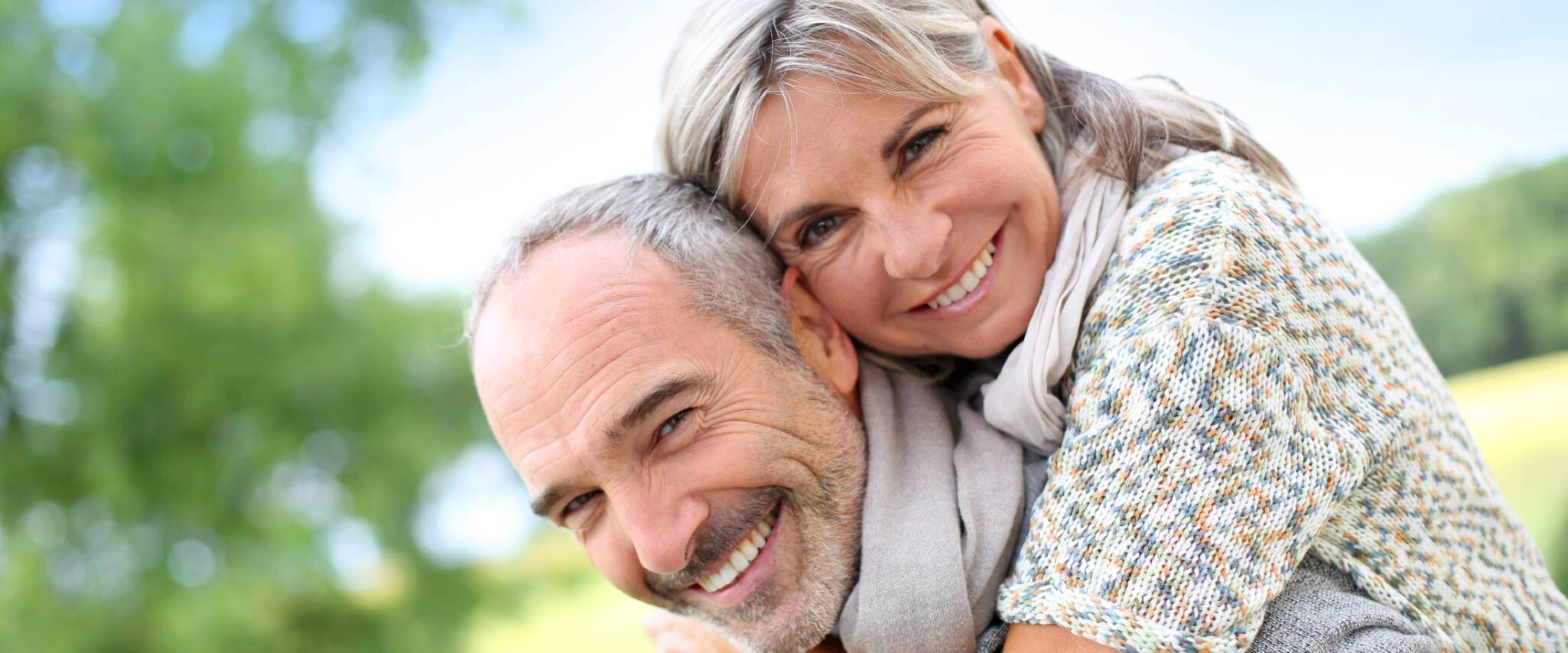 Let's begin with some assumptions. Let's assume you're retired and ready to leave the house you've lived in for decades. Let's also assume you have a basic understanding of Life Plan Communities — a type of senior living community that combines housing, dining, levels of care, personal services, amenities and activities all in one place.
If these assumptions are correct, you're already ahead of the game. You understand that living in a Life Plan Community gives you more free time. You'll no longer need to cook unless you want to.
As a resident in a senior living community, your social circle will likely expand, and it will be easier to forge meaningful friendships faster. You'll also have care services ready and waiting if you ever need them.
The question then becomes, which senior living community is right for you? Finding the right senior living community can be like finding just the right house — possible, but not always easy. These 11 tips will provide a framework to start your search, and some criteria to better understand and evaluate what you find.
Tip #1. Determine what you can afford.
Entrance fees for Life Plan Communities usually start at $200,000 to $300,000 and increase depending on the individual community, its location, the residence you choose, the number of occupants and other factors. For many, this means selling your house and possibly looking into additional sources of funding. Even before your search begins, it's important to establish a realistic price point based on your resources. These are some potential sources available to help foot the bill for residency in a senior living community:
Personal savings
Veterans benefits
Long-term care insurance
Social Security
Pensions, annuities, and other retirement income
Real estate or other assets that can be sold or leveraged
Life insurance
Family contributions
Tip #2. Consider the community's location.
Where your new community is situated will certainly affect its price tag. Proximity to family is usually another factor when searching for just the right senior living community. Be sure to give careful thought to each of these areas:
Cost of living
Local culture
Local crime
Weather
Proximity to hospitals
Tip #3. Speak with a senior living advisor.
Enlisting the aid of a professional is certainly something to investigate. A good senior living advisor can help narrow your list of potential senior living communities by identifying those that seem best for you and have a reputation for safety and high-quality care. They also have experience dealing with nontraditional  payment options and government aid programs like Support Housing for the Elderly, veterans assistance programs, and long-term care insurance. These specialists also know how to determine whether a community you're considering has any reported violations. How can you find such a specialist? Start by calling your county's Area Agency on Aging or ask another senior care services provider, like an elder law attorney or geriatric care manager for a referral.
Tip #4. Determine the levels of care you want available.
Different communities offer different levels of care. Independent living is for those who don't need care immediately but like having a continuum of care available that's convenient and affordable. Often, what follows independent living is residential assisted living — help with such daily tasks as taking medicines, bathing, dressing, meals and housekeeping. Having on-site rehabilitation care and memory care are also commonly seen in Life Plan Communities, as well as long-term skilled nursing care. Though you may not need these services now, you should give thought to whether the community you're considering makes them available at all. Otherwise, you may have to move again at some point in the future.
Tip #5. Short list your favorites and tour each community.
Once you've narrowed your choices, be sure to tour each one so you can feel the ambiance and see the amenities firsthand. Make the most of this in-person experience — visit the amenities, taste the food, talk to the staff, and visualize what it will be like to live there. Are you seeing places where you want to spend time? Are the library and fitness center up to your expectations? Are there attractive and functional outdoor spaces for residents to enjoy? These days, communities can have their own screening room for movies; multiple dining venues for formal, casual, and takeout food; an aquatic center with a heated pool and spa; and more. Be sure to tour the entire community, and ask to see a resident's apartment if possible, not just a model.
Tip #6. Do you see the type of residence that suits you?
Some communities sit on vast acreage while others are housed within one high-rise building. Some have apartments ranging in size from studios through one-, two- and three-bedroom floor plans with a patio or balcony. Other communities also offer free-standing residences — duplexes, cottages, or villas — providing more space and privacy. Make sure you understand the size and location of all residences in the community, even if they're not all available right now. It's not uncommon for people to join a wait list to be notified when their residence of choice becomes available.
Tip #7. Speak with staff and current residents.
During your visits, take the opportunity to talk with staff members and current residents about what it's like living there. Ask if it's possible to join in a regularly scheduled resident activity. They may be more willing to open up about their experiences than you'd think. It's important to hear their feelings and to do everything you can to discover potential issues before you make your final decision.
Tip #8. Learn everything you can about meals and dining.
How and when you'll be eating will be a major part of the community experience. How liberal are the community's dining policies? Are there multiple dining venues? Who plans and prepares the meals … a food service, or an on-site executive chef? Does the community accommodate special dietary requirements? If possible, arrange to share a meal or two with residents for a firsthand assessment of the quality of dining.
Tip #9. What types of activities does the community offer?
And what's the level of resident involvement? Some communities allow residents to plan and organize groups and activities based on their interests. Other communities employ a dedicated director of life enrichment and are good at hosting interesting entertainment and educational events. Ask to see a monthly activities calendar and ask questions about what it tells you. Do the same activities repeat frequently throughout the week? Can you see yourself becoming enthusiastic about them? Part of what a good community offers is a variety of meaningful activities.
Tip #10. Ask your advisor to review state records.
Look beyond appearances when considering a senior living community. Cleanliness and order are important, but mistreatment and wrongdoing usually happen in unseen places at unpredictable times. Your state will have a department of health and senior services that records reprimands, offenses, violations and crimes committed by senior living facilities. Check this, as well as your local Area Agency on Aging for relevant information. Don't skip this important background check.
Tip #11. Listen to your gut.
In the end, your own gut instinct will let you know which candidate is the right community for you. Think about what's most important to you. How do you want to spend your time? Is the community equipped with the services and amenities necessary to enable that? Imagine waking up here every day. Can you feel happy and at home?
Discover your options at The Village at Gleannloch Farms.
Independent living, assisted living, skilled nursing, memory care, and senior rehabilitation are all available living options at our Life Plan Community in Spring, Texas. We can provide a clear picture of the true costs of staying in your house that will help you plan for today and tomorrow. Residents here enjoy inspired activities and life-enriching amenities like horseback riding, lifelong learning, and swimming in our heated outdoor saltwater pool. You will too. We invite you to explore it all for yourself. Just contact us through our website or call 281-766-8148 to schedule your visit.