How Assisted Living Can Help Prevent ER Visits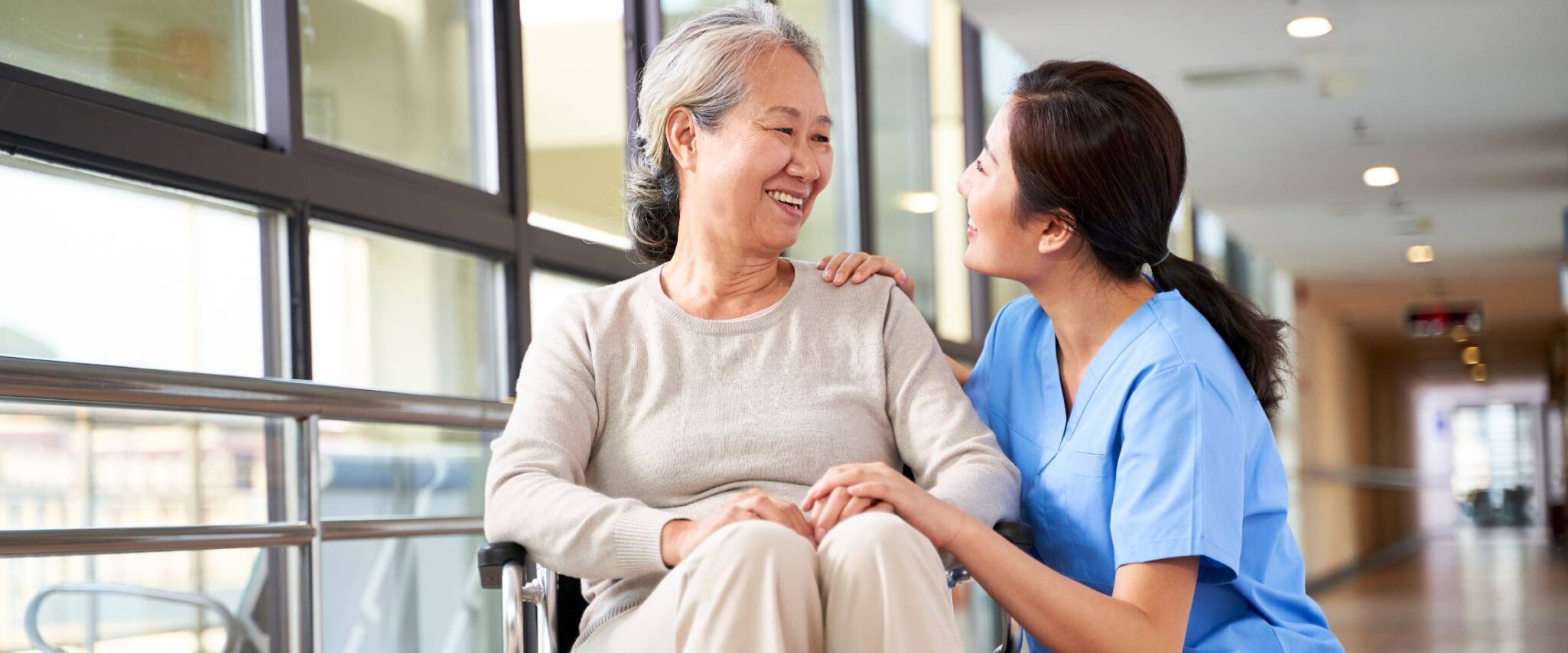 ​​Many seniors avoid assisted living because they believe a move to a senior living community will limit their independence. Often, it isn't until a medical event, like a trip to the emergency room, exposes the extent of their support needs that they begin to consider the benefits of assisted living.Far from aiming to limit independence, the goal of assisted living communities is to provide the support seniors require to live as independently as possible. In reality, moving to assisted living helps prevent ER visits and allows residents to embrace an enriching lifestyle.
Why Do Older Adults Visit the Emergency Room?
To understand how assisted living helps prevent ER visits, we have to first understand the common reasons seniors have to go to the emergency room.
Falls: Falls are the leading cause of fatal and nonfatal injuries among seniors, as well as the most frequent cause of emergency room visits and hospitalizations. According to the National Council on Aging, one in four Americans over age 65 fall each year.
Medication Complications: Older adults often take more medications than they did when they were younger. With more prescriptions, it's easier to make errors with dosages – or even forget to take medications at all. These accidents can become more frequent if the senior is living with memory challenges. Adverse reactions to medication misuse send many seniors to the ER.
Lack of Nutrition: When older adults live alone and face mobility challenges, they often don't feel safe preparing meals. Transporting heavy dishes, standing while chopping or peeling, and using the oven or stove may seem more daunting than it once did. When they stop cooking as often, many seniors face challenges related to poor nutrition.
Chronic Health Conditions: Complications from chronic illnesses, like respiratory diseases, heart failure, arthritis and diabetes, drive many seniors to the emergency room each year. Symptoms of these conditions can diminish abilities and make everyday tasks more dangerous.
How Can Assisted Living Help Prevent ER Visits?
Knowing the common challenges that cause seniors to need emergency services, let's look at how the unique setting and senior care services in assisted living communities can help avert hospital visits.
Safe Environment: Assisted living residences and senior living campuses are built with senior safety in mind. Carpeted floors provide better traction. Tripping hazards, like rugs or cords, are kept to a minimum. Lighting is optimized for senior eyes. Shared and private spaces are equipped with handrails and grab bars to minimize falls. Hallways are wider to accommodate any assistive devices and prevent accidents.
Nutritious Food: An expert dining staff is led by an executive chef to provide delicious meals and varied menus to delight residents daily. As the chef comes up with new dishes, he or she consults with a registered dietitian about addressing senior wellness. Additionally, residents can inform the dining team about any dietary restrictions, and they'll prepare the residents' meals accordingly.
Medication Management: Specially trained caregivers will oversee residents' medication. This supervision helps ensure all prescriptions are taken at the right time and the correct dosage. As needs evolve, the assisted living team can coordinate with the resident's doctors to monitor medications and make sure all information is up to date.
Caregiver Support: The professional team in assisted living will work with the resident to design a support schedule that works for all parties, respecting the resident's schedule, privacy and preferences. Beyond the prearranged senior care, a nursing team will be on-site 24 hours a day to assist with any challenges and prevent a medical emergency whenever possible.
Find the Right Help
If you're looking for assisted living near Spring, Texas, The Village at Gleannloch Farms provides tailored senior care to suit your needs. Our friendly team gets to know each resident to provide support that fits you. A maintenance-free lifestyle means you can focus on more of what you love to do and avoid some of those chores that don't feel as safe anymore. The social life and enrichment opportunities are designed to keep you engaged — but of course, nothing is mandatory. If you'd like to learn more about the benefits of an assisted living community, don't hesitate to contact us. We would be happy to tell you more about The Village at Gleannloch Farms.