Single Story Home Interior Design Trends for 2024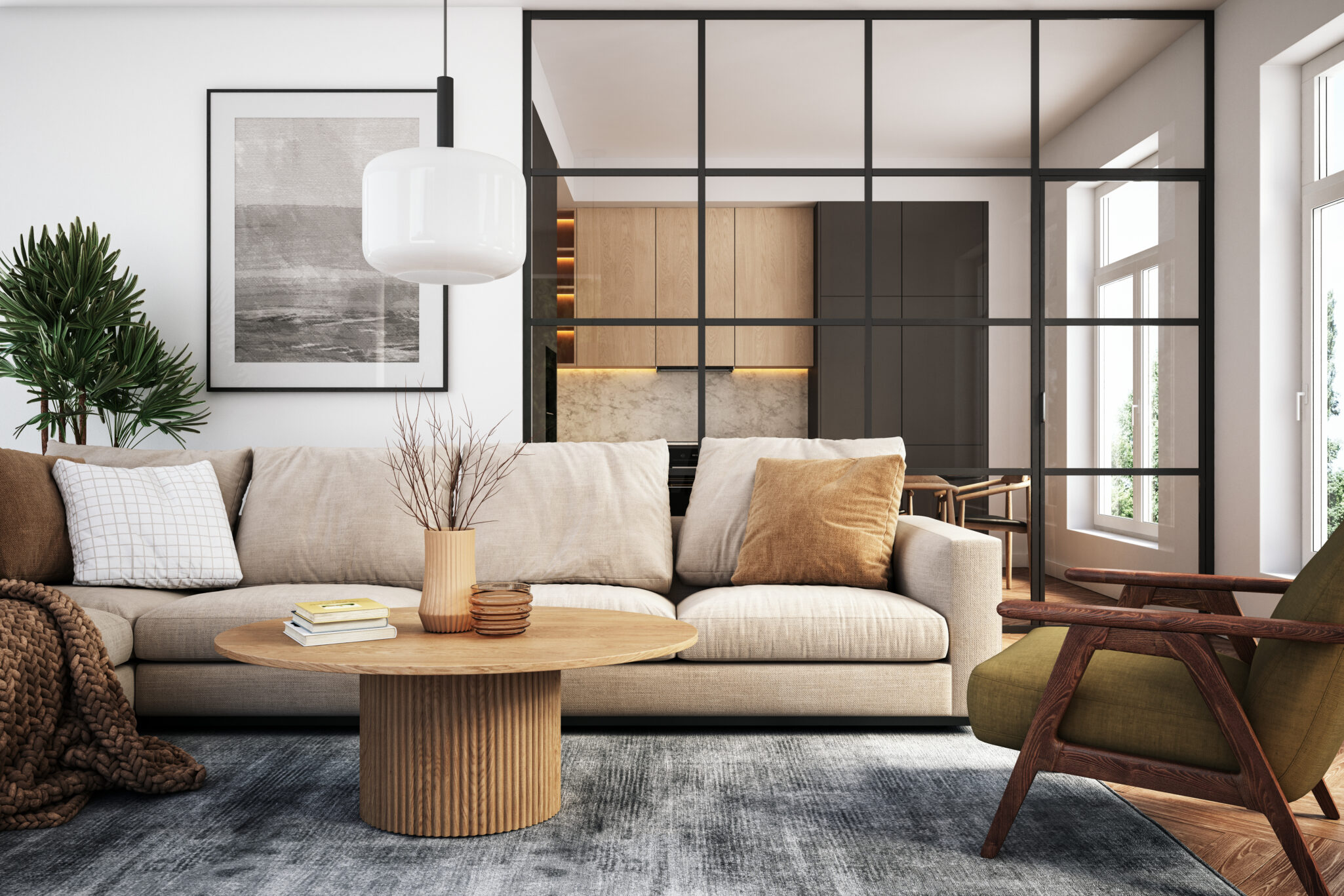 One of the most enjoyable aspects of having a space to call your own is being able to decorate however you want. Sometimes, after having a style for a few years, you may decide you want to change your home design. So, where can you turn for the latest ideas and inspiration? Here are some 2024 interior design trends to help you get started.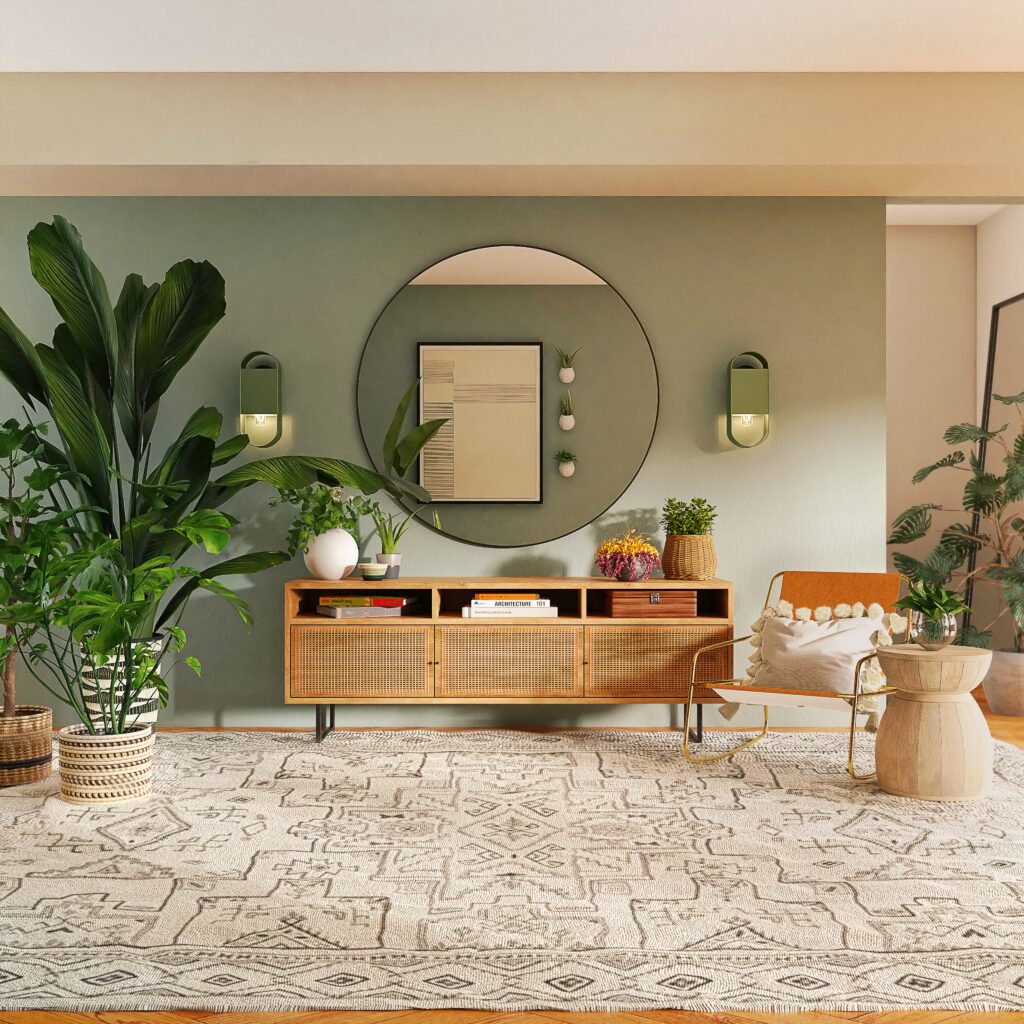 12 Trends to Help Freshen Up Your Home
Trends come and go. While minimalism has been a predominant theme for that last decade or so, today's styles are focused on comfort, richness and surrounding yourself with the things you enjoy.
Color drenching
This is the art of covering every surface with the same hue. Popular colors include ruddy browns, mellow yellows, clay-type pinks and every shade of blue along with olive green. This trend works well in bedrooms, formal living areas or dining rooms.
Designing on the curve
Organic arches, waves and rounded edges are being increasingly applied to ceilings, walls, doorways, niches, kitchen benchtops and waved-shaped furniture, such as coffee tables in organic 'blob' shapes and irregular rugs.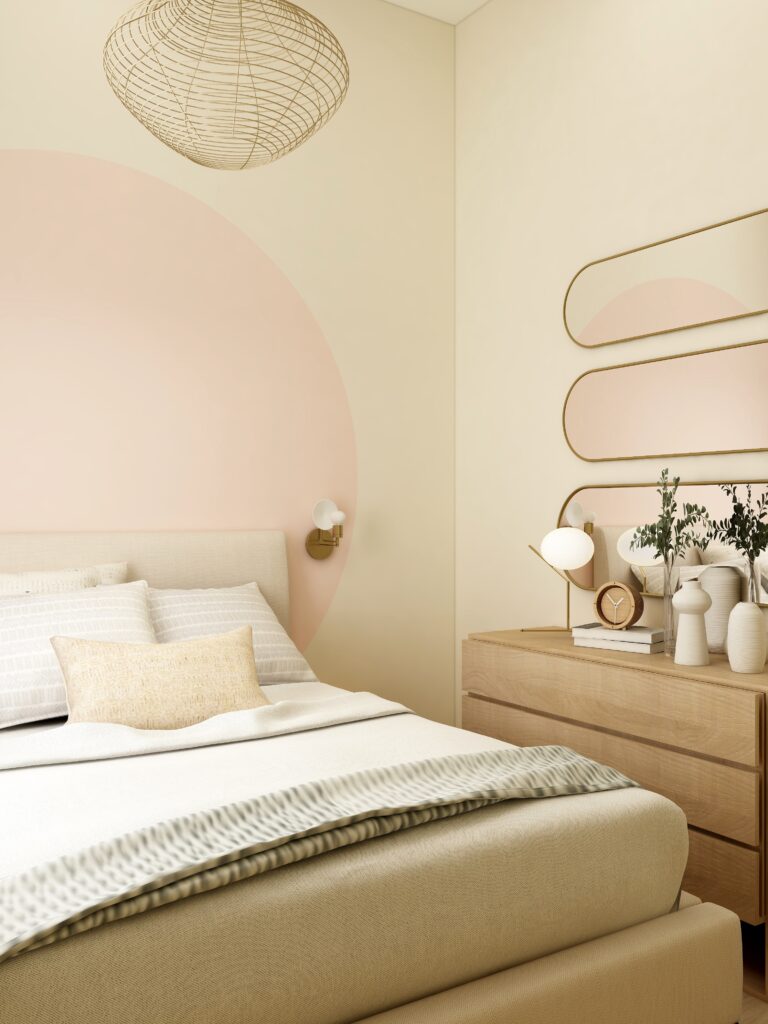 Retro mashup
This trend is about mixing various styles from the 60s to the 80s, an era that saw frequent and radical changes in design and architecture. There are no hard-and-fast rules, and you can cherry-pick your favorite colors, vintage furniture and design elements from recent history.
Undone maximalism
This home design trend is about making a space feel lived-in, functional and fun.
Scandinavian design
The focus here should be on functionality and clean lines combined with a little bit of fun.
Farmhouse chic
This interior design trend is all about creating a feeling of tranquility with exposed wood beams, rustic shabby-chic antique decor and furnishings that look like they were pulled straight from the farmhouse.
Feature walls
Whether it's a focal wall or a whole room, it's a great and inexpensive way to bring about a deeper sense of character to your space.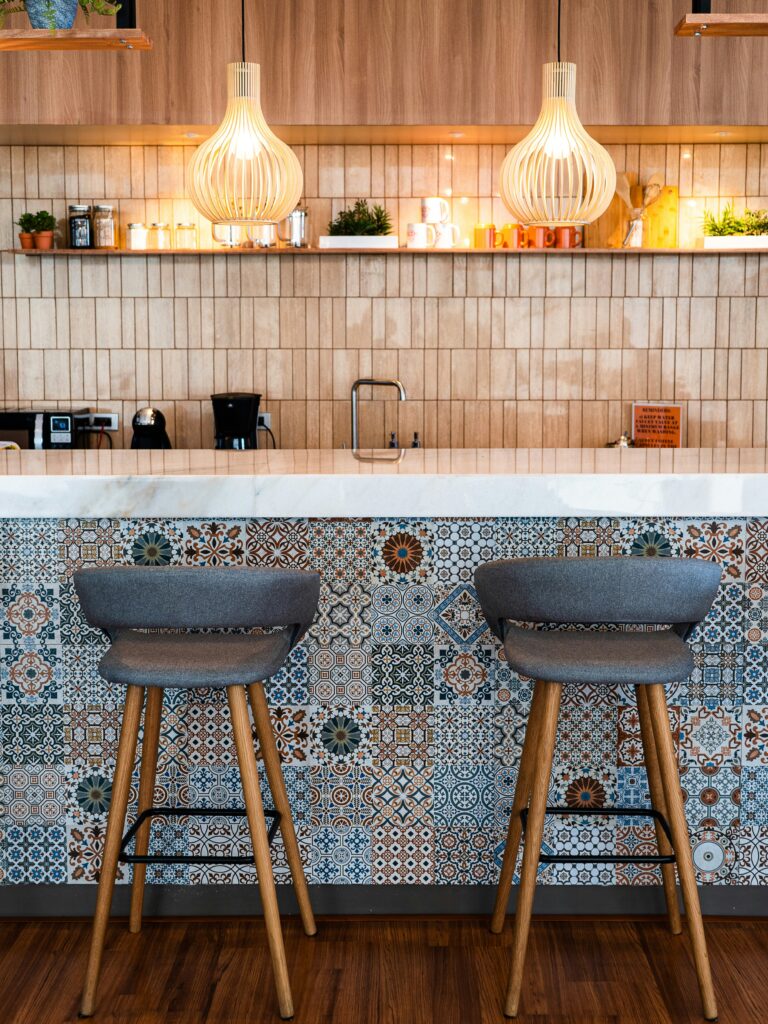 Funky dining chairs
Dress up a boring dining table with fun, colorful or unique dining chairs.
Vintage lamps
1950s Noguchi pendant lamps seem to be practically everywhere. You can also add in vintage lamps, but the more obscure, niche or unique, the better.
Statement artworks
Big, abstract and vibrant canvases can offer a punch of color and texture to a once-barren wall. Statement artworks are a way to instantly give your space some personality and are an easy talking point with guests.
Funky kitchen wares
Long gone are the days of a perfect white porcelain dinner set. 2024 should see an influx in funky, unique and handmade kitchen wares.
Dopamine décor
This trend is about choosing decorative accents and objects that truly make you happy. Dopamine décor aims to create spaces that go beyond aesthetics and truly connect with your emotions and memories through bold bright colors broken up with patters, cherished objects, a variety of textures and finishes and wallpaper.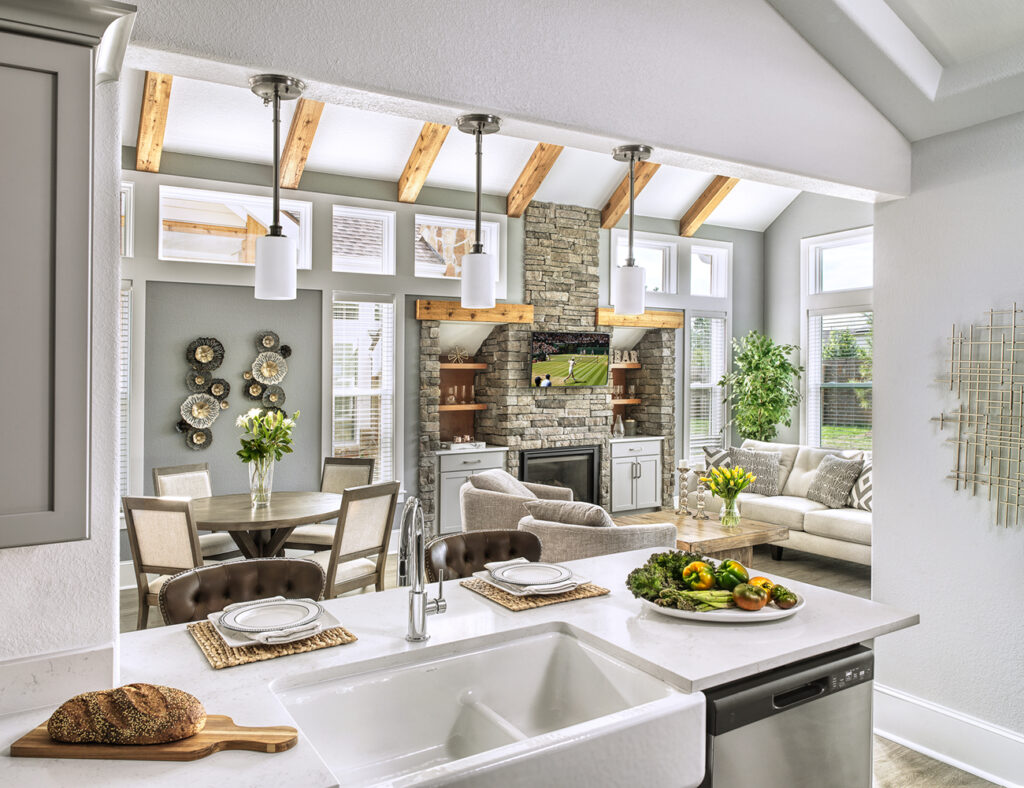 Improve More Than Your Home's Look. Improve Your Lifestyle.
At The Village at Glennloch Farms, you'll find an engaging active lifestyle that's always on trend. If you're looking for a fresh start that includes the perfect 2 car garage single story home? Or you're ready to blend your favorite interior design trends into a new place? Check out the brand-new villas at The Village. When you're ready to come see them for yourself, use our Community Assistant chat feature or contact us here to schedule your personal appointment.