How Long Do You Have to Wait to Get Into a Senior Living Community?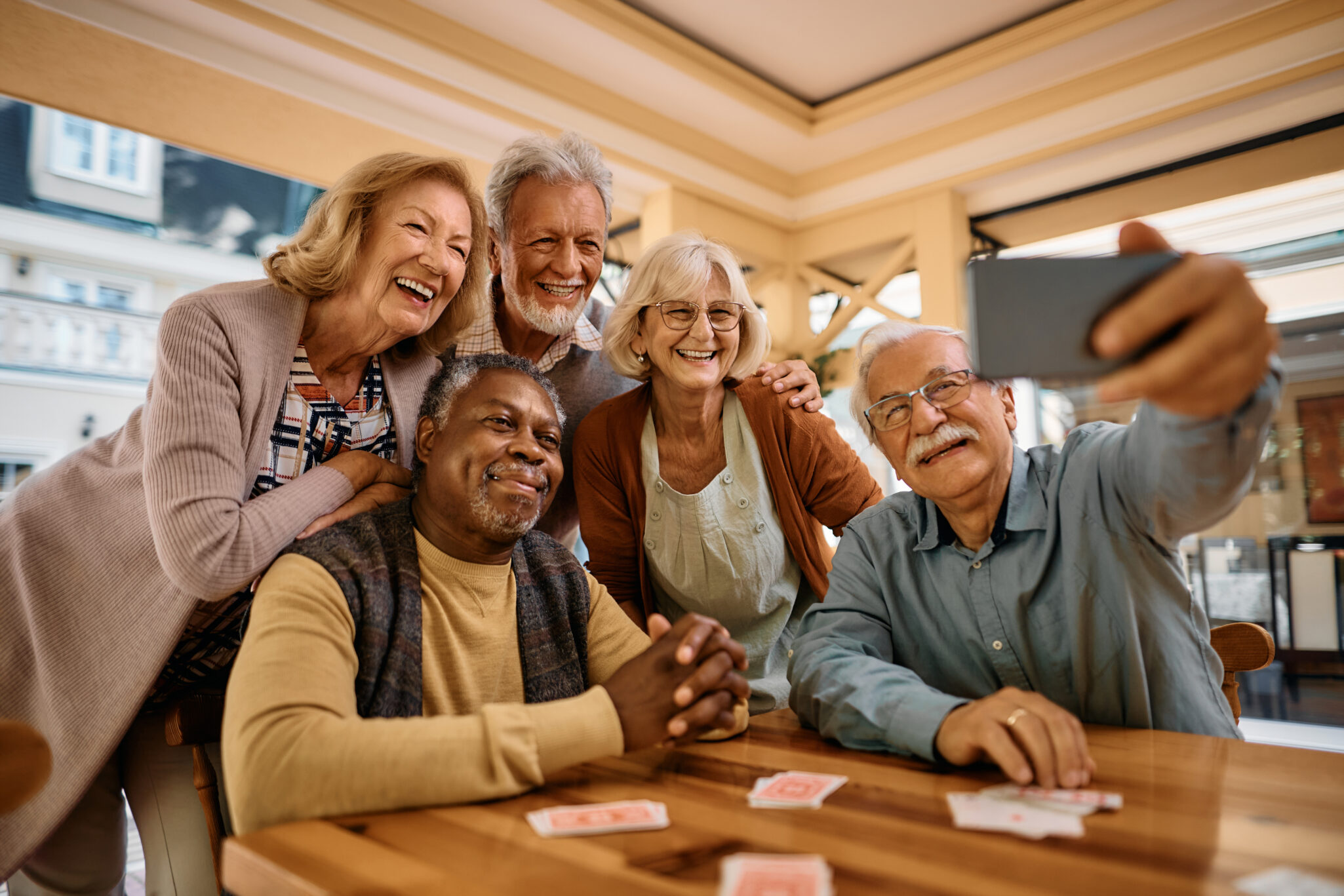 If you're starting to think about making a move to senior living, you're in good company. With an aging population that now includes millions of Baby Boomers entering retirement, there's rising demand for senior housing and senior care. In fact, 10,000 people turn 65 every day in the United States — and many of them will be shopping for senior living communities in the near future. Learning about senior living community waitlists now gives you an edge, so you'll have the best chance to get what you want when the time is right. 
Let's explore typical wait times and how quickly one can move into a senior living community.
How Long You'll Wait
It can be difficult to estimate the amount of time you'll spend on a senior living community waitlist because it depends on many factors. The wait time varies from one community to the next based on your preferences and current availability. If you're waiting for a unique type of floor plan or other special requirements, you could be on a senior living waitlist for a few months to a few years. 
The Right Timing 
Getting the timing just right is a challenge due to all the unknown factors involved. It's hard to predict how long you'll be on a waitlist before having the chance to move in, and you never know when an unexpected health event or change in mobility could accelerate your timeframe for moving into a senior living community. When there's an urgent need for one-level-living or senior care, you may be forced to make a quick decision with limited options available.
It's possible to luck out with the timing of waitlists and get a spot exactly when you need it. However, waiting too long could lead to missed opportunities. There's really no downside to planning early, which is why it makes so much sense to start thinking about senior living before you have an urgent need to move. Read another of our blog posts to learn about the benefits of senior living waitlists when you join early.
How Waitlists Work
Some (but not all) senior living communities have waitlists, and it's important to understand how they work before you put your name on one. Each senior living community typically has their own rules about how waitlists are handled; let's review some common features of waitlists and what to expect.
Deposit fees. In most cases, you'll pay a deposit fee to join a senior living community waitlist. The fee may be fully refundable if you don't end up moving to the community. It's wise to ask about refundability, especially if you're adding your name to waiting lists at multiple communities.
When you'll be called. Whenever there's an opening in the community, the person in first position on the waitlist will be called to accept or decline the spot. You may have a certain timeframe (i.e., number of days) to respond to the offer before they'll contact the next person on the waitlist.
What happens if you decline. Some communities offer flexibility for those who are waiting for a certain floor plan or other features, and they'll allow you to stay at the top of the waitlist until your desired residence becomes available. However, other communities have rules about how many times you can decline an opening. For example, you may have three opportunities to accept an open residence before moving to the bottom of the waitlist.
Internal waitlists. If you're motivated to move into a community but your desired floor plans are not available, you could choose to move in while continuing to wait for your top choice. Many communities have internal waitlists that give priority to current residents.
Tips to Help You Plan for the Future
Taking steps now to research your options before a need arises is a smart choice, even if your move is a few years down the line. Here are some tips to help you get started:
Tour senior living communities.

Get a preview of the lifestyle when you visit a senior living community in person. Explore the dining venues, fitness center, courtyards, community gardens and more.

Get a jump on downsizing.

Getting serious about moving to senior living might be just the motivation you need to start the process of downsizing. Downsizing now can help simplify your life and streamline your move to senior living later on. 

Move on your own terms.

Choosing your ideal retirement destination and planning your move relieves the burden of the unknown, so you can relax and move forward with confidence. You and your family will enjoy peace of mind knowing you won't have to rush to find the right place when it's time to move.
Reserve Your Spot Today
Now's the perfect time to save your spot at The Village at Gleannloch Farms. We currently have some available independent living apartments open, but they won't last long. Find a floor plan that matches your needs and reserve your place today. Contact our team to schedule a tour or reach out with any questions you have about our Life Plan Community in Spring, TX.