7 Reasons to Retire in Houston, Texas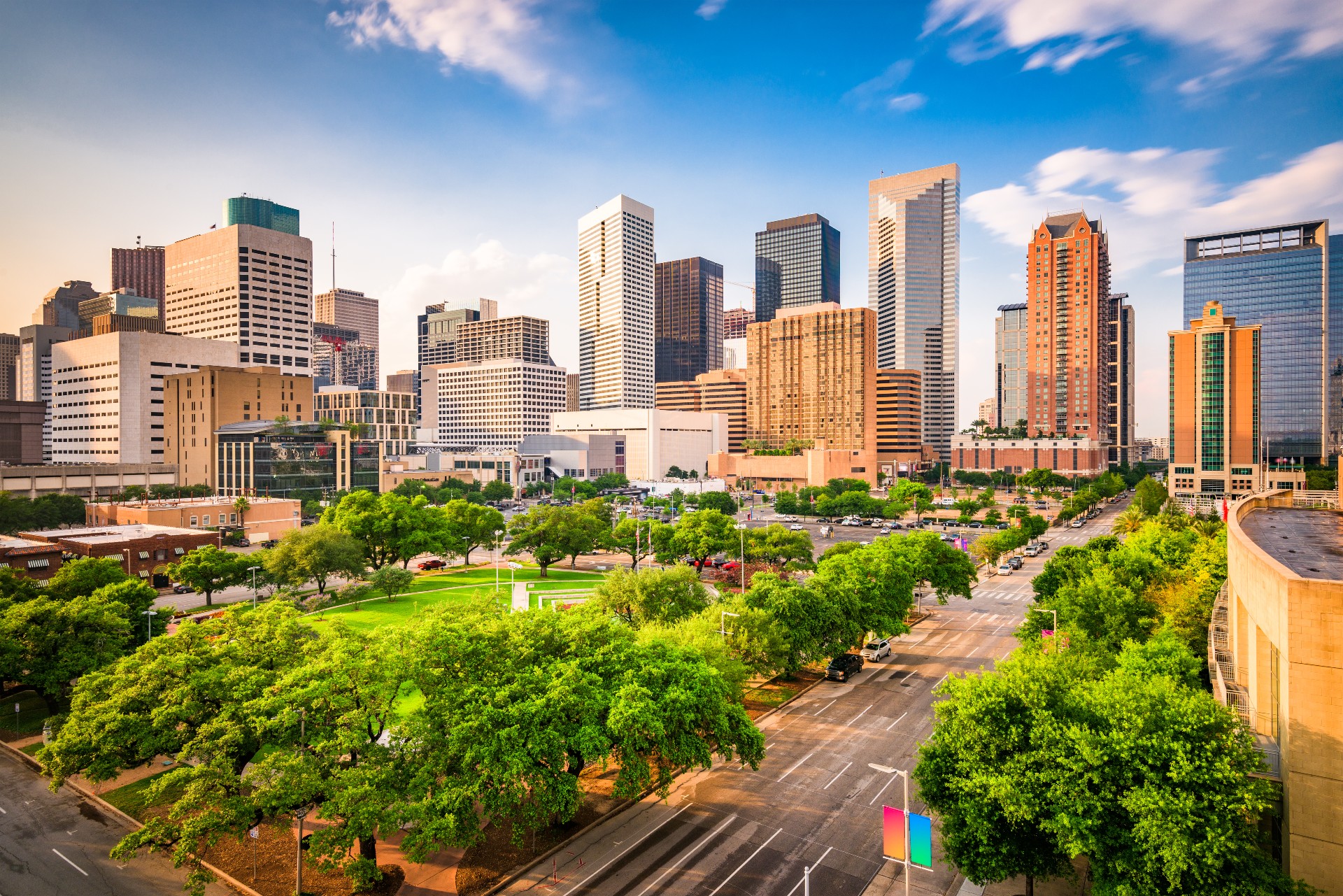 When you were busy working and building your life, what did you look forward to most about retiring? More time and freedom to pursue your interests? Or just not having to worry about the 9 to 5 grind anymore? One thing you probably didn't daydream about was shoveling snow or dealing with cold weather. If so, you're not alone.Every year, thousands of seniors choose to follow the sun by moving to the South and Southwest. But did you know that when you retire in Houston, TX, you'll get more than just nice weather that lets you enjoy your favorite activities year-round? You'll also get a lower cost of living, a chance to sample a variety of different foods and cultures, and a wide range of activities and opportunities to explore. This blog post will give you 7 reasons why you may want to take a closer look at the biggest city in the Lone Star state.
Why Retire in Houston, TX?
Whether you're new to the area or have lived in the Houston your entire life, it's good to be reminded of why you should consider retiring in Houston, TX:
1. Tax-free living: The Texas constitution forbids a state income tax, so your Social Security income, 401(k), IRA, pension, or even employment income isn't taxed by the state at all. Plus, neither groceries nor medications are subject to sales tax.
2. Food lovers paradise: Houston features an exciting culinary scene with more than 11,000 restaurants featuring everything from traditional Southern fare, Tex-Mex, BBQ and fine dining to Ethiopian, Vietnamese, Thai, Indian and Italian restaurants.
3. Rich in history: Houston has dozens of historic sites, including the San Jacinto Monument and Museum of History, Sam Houston Park, and the Battleship Texas National Landmark.
4. Almost ideal climate: Houston is warm year-round with seasonal cooling during the winter months, so getting out and enjoying fun things to do is possible in every season. The abundant sunshine means you could also enjoy year-round camping, hiking or gardening. Plus, the warm climate might persuade your more northern family members  to visit, especially during the winter months.
5. Loads of activities: Houston features a rich and diverse cultural life with a vibrant art and music scene, dozens of amazing restaurants, and plenty of unique and interesting shops. There's also the Houston Zoo, Space Center Houston, Downtown Aquarium, and the Museum of Fine Arts for grandkids of all ages and interests. Plus, Houston offers plenty of easy daytrips to nearby campsites, attractions and cities. And the natural beauty of The Sam Houston National Forest and the Anahuac National Wildlife Refuge are nearby.
6. More than concrete: Although it's the largest city in Texas, Houston is no concrete jungle. The Houston Parks and Recreation Department oversees 366 parks and more than 200 greenspaces, in addition to more than 125 miles of hiking and biking trails.
7. World-class health care: You'll have easy access to some of the world's top doctors and specialists. Houston is home to the world's largest medical complex and employs more than 360,000 health care workers. Plus, there are 85 hospitals with more than 19,300 beds.
Live Your Life Your Way Every Day at The Village at Gleannloch Farms
Located in Spring, Texas, The Village at Gleannloch Farms is one of the best places to retire in the Houston, TX, area. Here you'll be able to enjoy the peace and quiet of the Houston suburbs with easy access to the entertainment, shopping, and cultural options of big city life. To learn more about how our Life Plan Community can provide an engaging and active lifestyle today with peace of mind for the future, contact us here.