Adjusting to Independent Living: 5 Tips for Seniors to Consider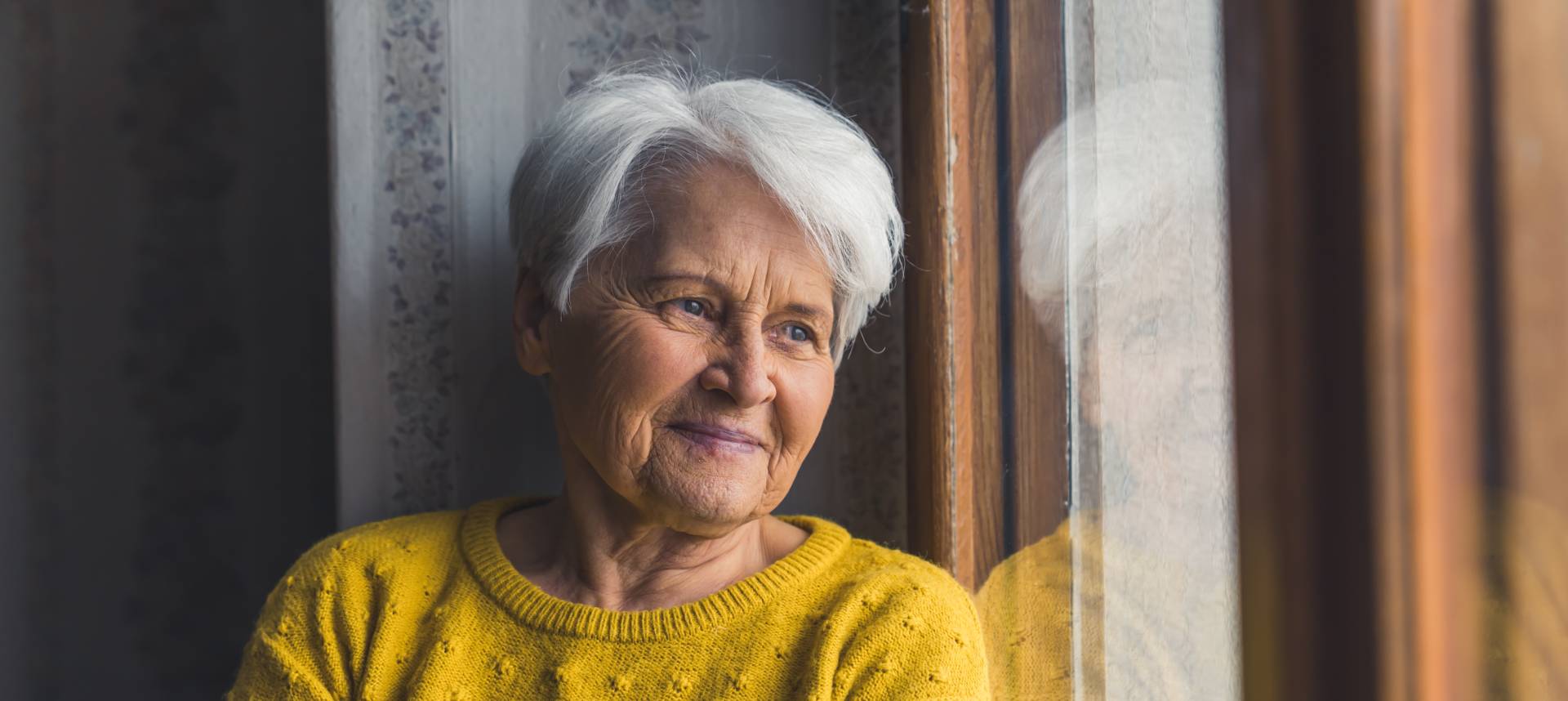 No matter how much you may be looking forward to your move into an independent living community, that excitement might be mixed with a little anxiety. That makes total sense: Moving in general is a big life change, right up there with switching jobs or having children.
Follow these five tips on how to make your move and adjustment to independent living a little easier. Once you do, you may quickly discover how much smoother your transition will be. You may even ask yourself why you didn't make your move sooner.
Tip #1: Give yourself some grace as you downsize. You'll find plenty of advice available on how to downsize. What seniors often overlook is how to downsize gracefully. Give yourself the gifts of patience and time. If you can't let go of some items for sentimental reasons even though you don't have room for them, that's OK. Rent a storage unit or ask relatives to hold on to them until you're ready to make decisions.
Tip #2: Choose a floor plan that fits your wants, needs and budget. Before you choose an independent living community, look at your floor plan options. Look at them with your list of must-haves, like a dishwasher and in-apartment washer and dryer, and nice-to-haves, such as covered parking or a fully equipped kitchen. You also want to make sure your independent living apartment offers you enough square footage, bedrooms and bathrooms, is in a location you like, and fits your price range. The good news is, you don't have to compromise. Many independent living communities, like The Village at Gleannloch Farms, offer numerous floor plan options from which to choose. In fact, at The Village at Gleannloch Farms, our six floor plans range in size from 640 square feet all the way up to 1,550 square feet.
Tip #3: Consider what will make you feel most at home in your new space. Once you choose an independent living floor plan that fits your lifestyle, furnish it with your most important possessions. Have your residence painted to suit your tastes, and hang artwork and pictures that make you happy. Once you move in, you might want to establish a routine similar to what you had in your previous home, such as getting up at the same time for a walk or for breakfast, and going to the fitness center or library on the same days. If you join a club or community activity — and you should! — try to attend regularly to get to know other residents.
Tip #4: Get to know your future neighbors. When you reside at a senior living community, you're among people who are in a similar stage of life and probably share one of your hobbies or interests. Once you select your ideal floor plan, you may find it helpful to introduce yourself to your neighbors. Don't forget, every independent living resident was once the new kid on the block, too. Ask your neighbors for tips on how they made the adjustment to senior living.
Tip #5: See if the independent living community's lifestyle aligns with yours. You're still very active and you're not remotely in need of any level of senior care. What you're ready for is a community with a wellness approach that keeps you healthy in mind, body and soul. You also want full monthly calendars of activities, events and outings, as well as clubs, classes and lifelong learning opportunities. And though you want to have a fully equipped kitchen for the times you feel like cooking, you also want options in dining venues and items on the menu.
Bonus tip: Schedule a community visit. You'll learn quite a bit by scrolling through an independent living community's website. But in the end, you can only learn so much with that approach. The best way to truly understand a community is by going for an in-person visit. When you do, ask a friend or family member to come along. They may ask questions or notice details that you overlook. Ask if you can stay for a meal in one of the dining venues. 
Another opportunity to experience the community can come in the form of a scheduled event. Communities may hold get-togethers like Open Houses, presentations with special speakers, or lunch and learn events. If you get an invitation, RSVP and attend.
Discover all the independent living services and amenities — and their benefits — at The Village at Gleannloch Farms.
There are so many advantages waiting for you at a senior living community like The Village at Gleannloch Farms. If you're interested in learning more but aren't sure where to start, we've got the perfect suggestion: Simply contact us. We're here to answer your questions, help you RSVP for an upcoming event, or schedule your in-person visit.