7 Benefits of Lifelong Learning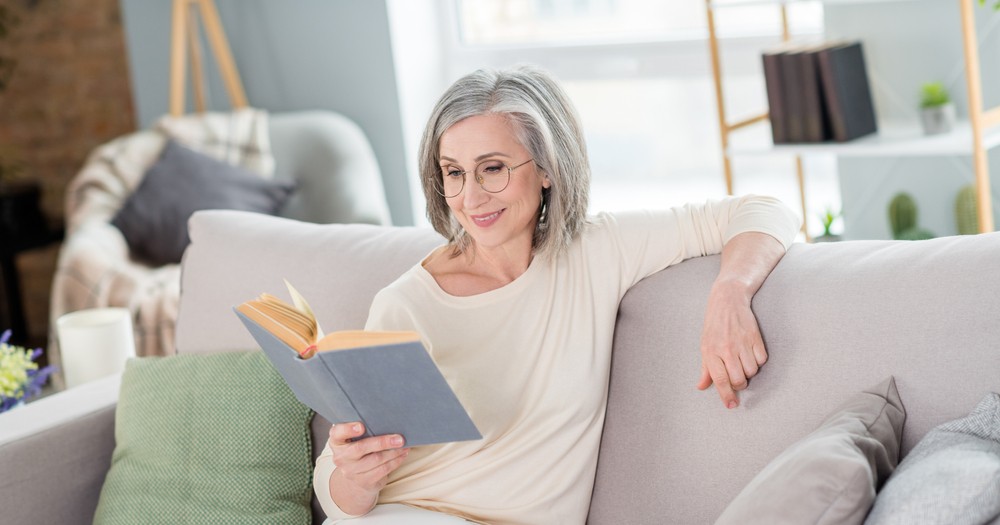 7 Unexpected Benefits of Lifelong Learning for Seniors
Lifelong learning holds a variety of surprising benefits and is an excellent way to spend your free time during retirement. So if you think you're done hitting the books, see these 7 ways your life can improve by learning something new.
1. Maintain a healthier brain
Recent research has found that lifelong learning keeps brain cells working at their optimal level. Learning something new, reading often, or picking up a challenging hobby like chess may delay the onset of memory loss or other symptoms of dementia.
You don't have to learn a brand-new skill to get the benefits of lifelong learning. Building on your current skills also boosts your brain and is an excellent way to stay passionate about your hobbies.
2. Find social connections
When you pursue lifelong learning, you're exposed to new environments and gain the opportunity to meet like-minded people. Whether you take regular museum tours, learn a new language or join a book club, you can connect with seniors who prioritize lifelong learning.
Attending a lecture with your friend or spouse is a great way to spend the afternoon. After you've soaked up new information, stop for a cup of coffee and discuss what you've learned.
Lifelong learning often leads to volunteer opportunities, which is perfect for retirees itching to go back to work. Volunteering is a great way to stay social, and it allows you to share your skills and knowledge with a diverse group of people.
For instance, you can bridge the generation gap and learn new ways to look at life by volunteering in programs that build connections between older adults and younger generations.
4. Increase your confidence 
Becoming more informed or skilled in something can increase your confidence and elevate your mood. That's because devoting time and effort to improving yourself gives you a sense of accomplishment.
One of the biggest benefits of lifelong learning for seniors is a stronger sense of independence. The belief that you have a strong mind will keep you happy and healthy, and help you embrace each day with open arms.
Sometimes, you can feel stuck in a rut during retirement. Staying challenged and finding enrichment is an excellent way to fight boredom, and reignite your passion for achieving personal goals.
Try learning a new twist on a subject you're familiar with, or take on a new hobby. You never know what you'll discover when you focus on your interests.
Learning new skills that keep you organized and improve your time management can help reduce stress in your life. Taking a deeper dive into nutrition can help you keep a healthy diet, and exploring health and fitness classes may inspire you to take better care of your body.
You can make scheduling your day extra easy by using specific applications on your smartphone. Look for classes specific to your device, and learn how you can stay up to date  with the latest technology.
When you challenge your brain and keep a consistent schedule, it leads to better sleep. Developing new skills or volunteering for activities that require you to work your mind and body will make it easier to relax and fall asleep.
In fact, older adults who get regular physical activity fall asleep faster, stay asleep longer and report better sleep quality.
Make The Village at Gleannloch Farms Part of Your Story
Explore the gorgeous campus at The Village at Gleannloch Farms in Spring, Texas, and you'll find ways to engage your mind, body, and spirit around every corner. To learn more about our retirement community, lifelong learning opportunities, and wellness programs, contact one of our senior living representatives, and we'll be in touch shortly.